UniCare is a health benefits company with deep, long-standing roots right here in the Commonwealth of Massachusetts. For over 30 years, we have provided health benefits exclusively to state and municipal employees, retirees, and their families insured through the GIC.
Our Members
Come First
We make your health our top priority to ensure that you and your family's health needs come first, regardless of your circumstances or the doctor you choose to visit. UniCare is 100% dedicated to providing the best personalized service available.
Supporting Whole
Health
As your trusted health partner, we provide a variety of whole health resources to help you stay well from birth to your retirement years. From our Whole Health, Whole You health guides to our 24-Hour Nurse Line, you and your family get personalized service that works for your lifestyles and needs.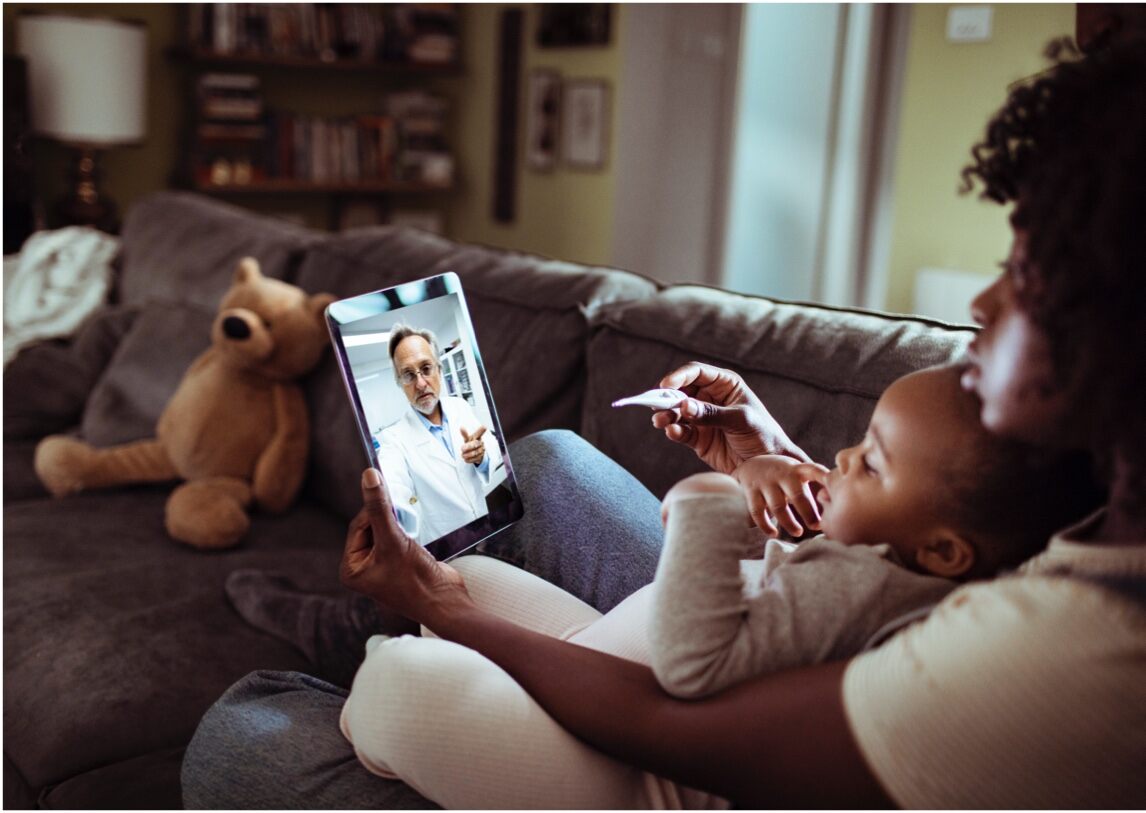 Virtual Care Options
With virtual care, the doctor is always in. Put your health first. Even if you're busy, we're here for you day and night. Virtual care doctors can diagnose many conditions, follow up on other care you've had, and arrange for lab work. Behavioral health providers are available, too. Virtual care supports your whole health.
Check out the tools we've made available to help you better navigate your plan, compare costs, find care, and more.