UniCare is a health benefits company with deep, long-standing roots right here in the Commonwealth of Massachusetts. For over 30 years, we have provided health benefits exclusively to state and municipal employees, retirees, and their families insured through the GIC.
Our Members
Come First
We make your health our top priority to ensure that you and your family's health needs come first, regardless of your circumstances or the doctor you choose to visit. UniCare is 100% dedicated to providing the best personalized service available.
Four Great Plans to
Choose From
Choose from one of our four plans based on where you live, which hospitals you want to visit, how much you'd like to pay each month, and Medicare eligibility. Plus, all of our plans give members freedom of choice to see any doctor without a referral.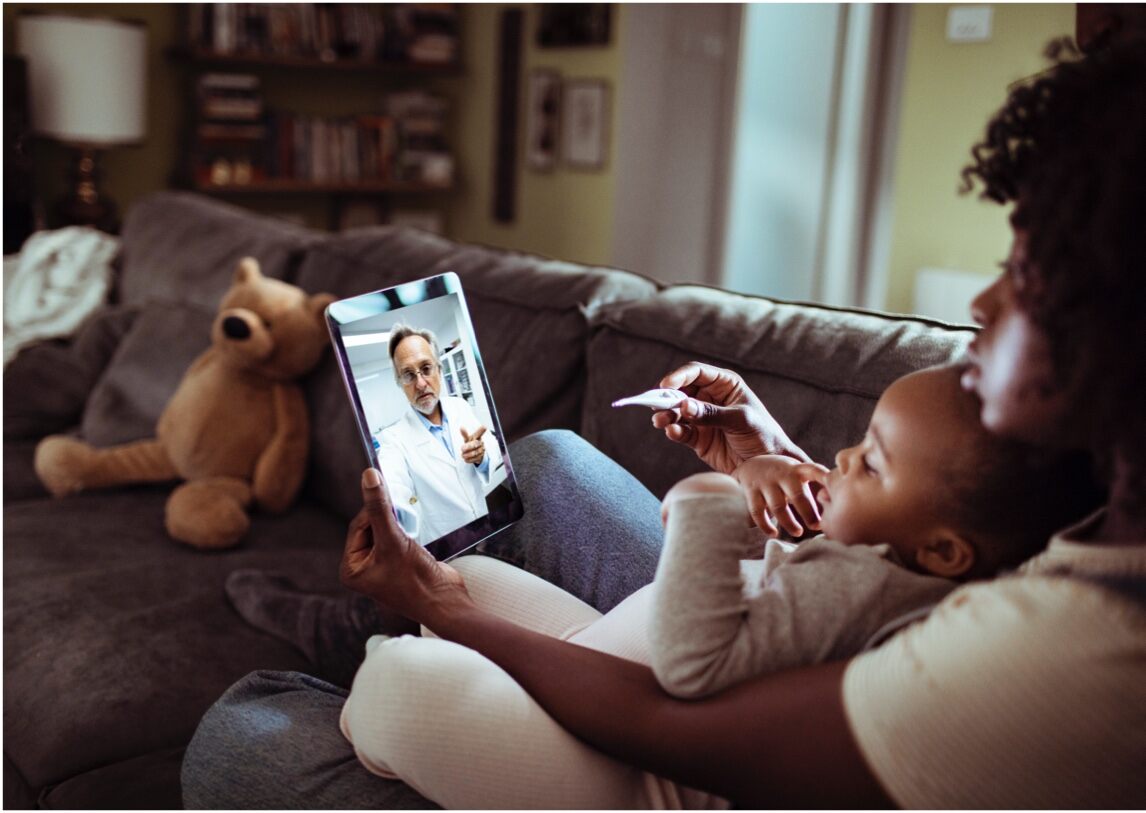 COVID-19 Updates
We have solutions to connect you with a doctor who can evaluate symptoms, help you understand whether you're at risk for COVID‑19, and let you know whether you need to visit a local health care provider in person.
Check out the tools we've made available to help you better navigate your plan, compare costs, find care, and more.