COVID-19, Vaccines and Your Benefits
We have solutions that connect you to a doctor who can evaluate symptoms, help you understand whether you're at risk for COVID-19, find COVID-19 services and vaccines in your community, and let you know whether you need to visit a local health care provider in person. Review these options and talk to your doctor about whether they offer telehealth.
Three Things to Know About the COVID-19 Vaccine
Getting vaccinated against COVID-19 is one of the best and safest ways to protect yourself and everyone around you. Learn how UniCare covers the vaccine and your vaccination and how health authorities are ensuring vaccine safety.
UniCare members will receive the COVID-19 vaccination at no cost.
Members won't have out-of-pocket costs for the vaccine during this national public health emergency. This applies to all members, regardless of the type of health plan they have, or which doctor or healthcare professional they choose to visit for COVID-19 vaccination.
The FDA has approved the vaccine.
Researchers have studied vaccine reactions and potential side effects throughout the large clinical trials used to authorize each of the three vaccines. The FDA and outside experts carefully reviewed all of the clinical trial data when weighing authorization of each vaccine. The FDA, CDC, and vaccine manufacturers are continuously monitoring vaccine safety and quality. At this point, real-world data supports use of these vaccines in over 150 million* Americans and counting.
As of May 10, 2021 everyone in the U.S. aged 12 years or older is eligible for the vaccine.
Visit https://vaxfinder.mass.gov to find COVID-19 vaccines near you in Massachusetts. For those outside of Massachusetts, visit vaccines.gov. If you'd like to learn more about the vaccine, visit the CDC's website.
*As of July 26, 2021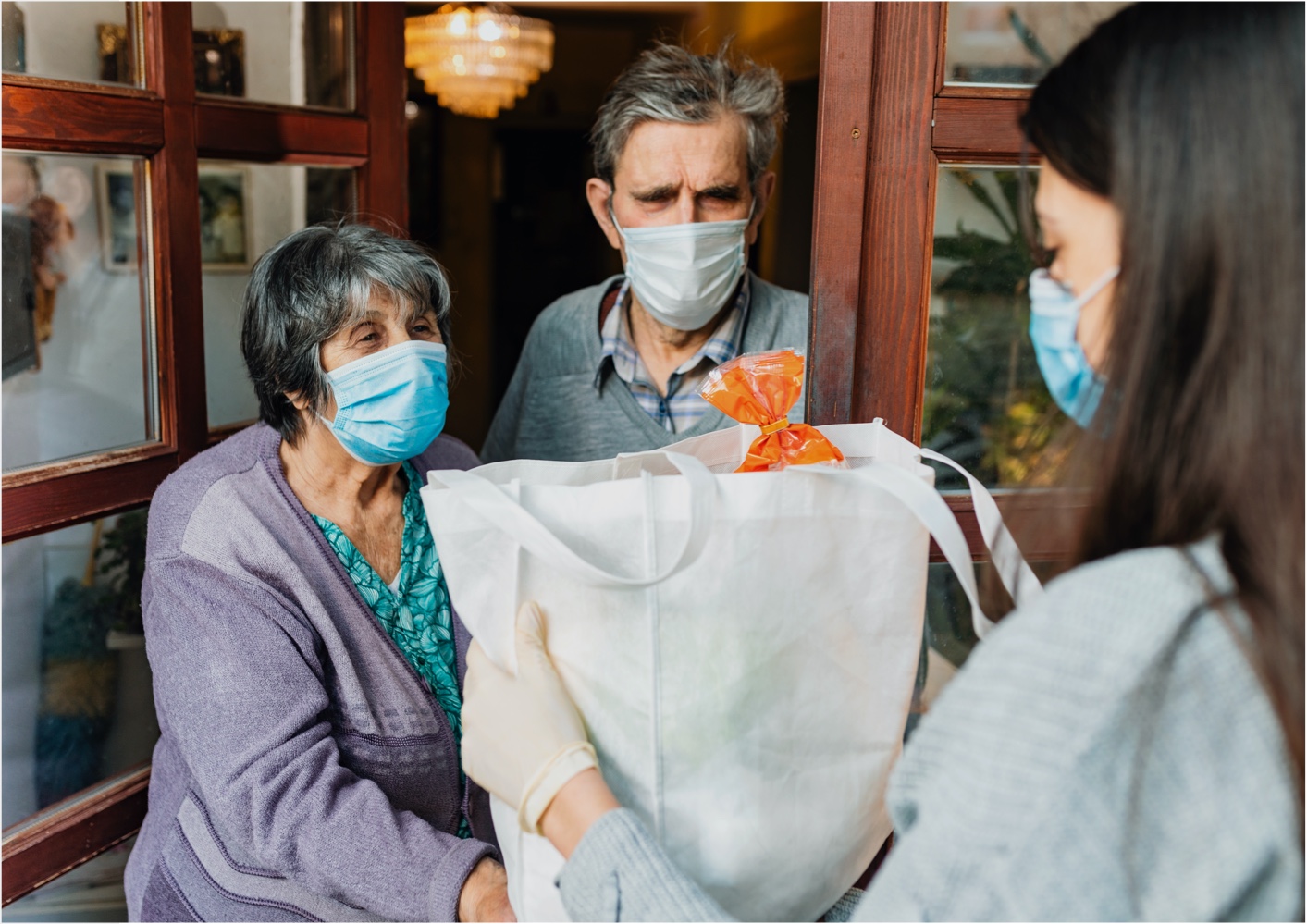 Emergency Services in Your Community
Aunt Bertha, a social care network, can help you find free and reduced-cost programs to help with food, transportation, health, housing, job training, and more.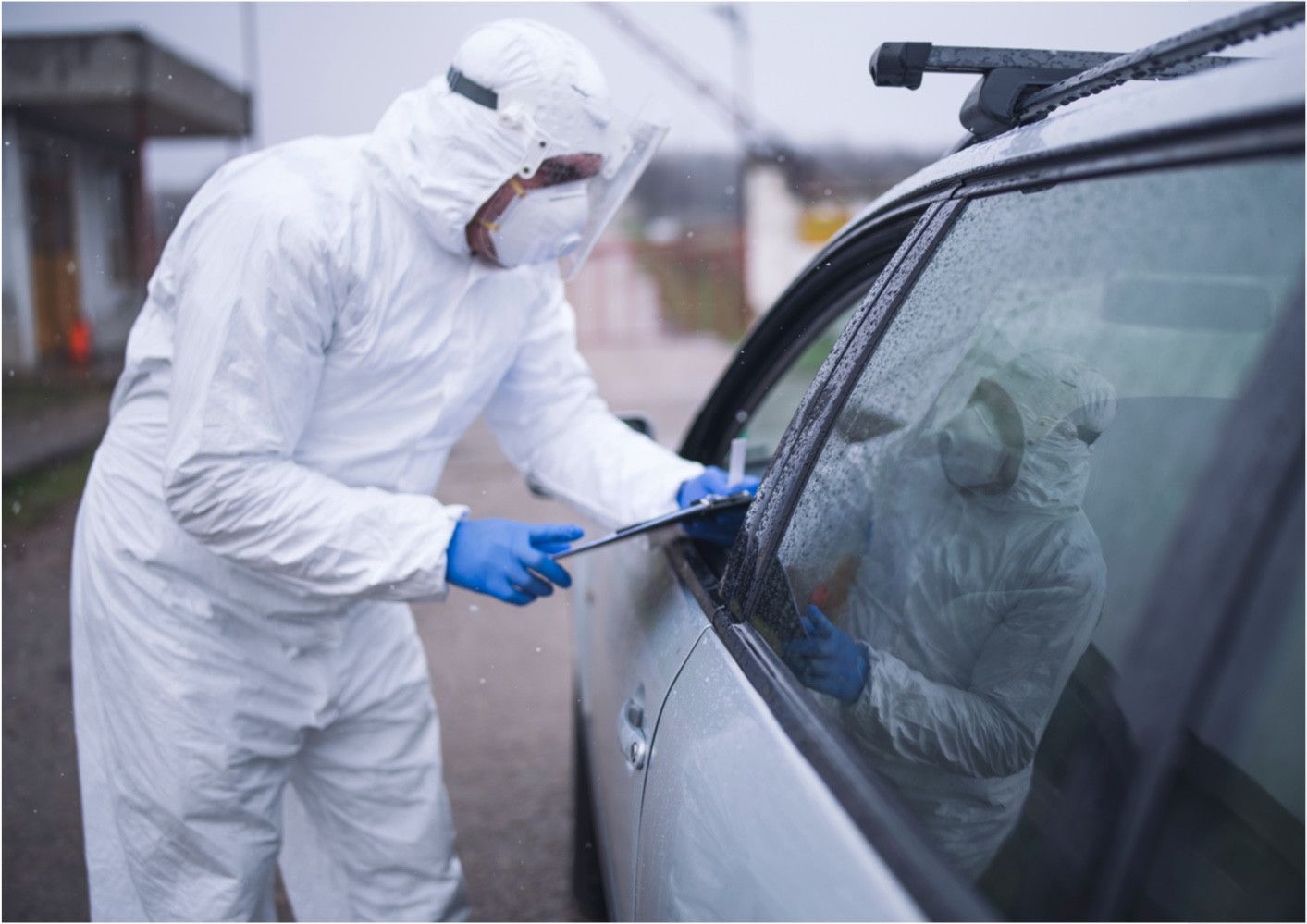 COVID-19 Test Facility Finder
Share your location to quickly find a COVID-19 testing facility near you.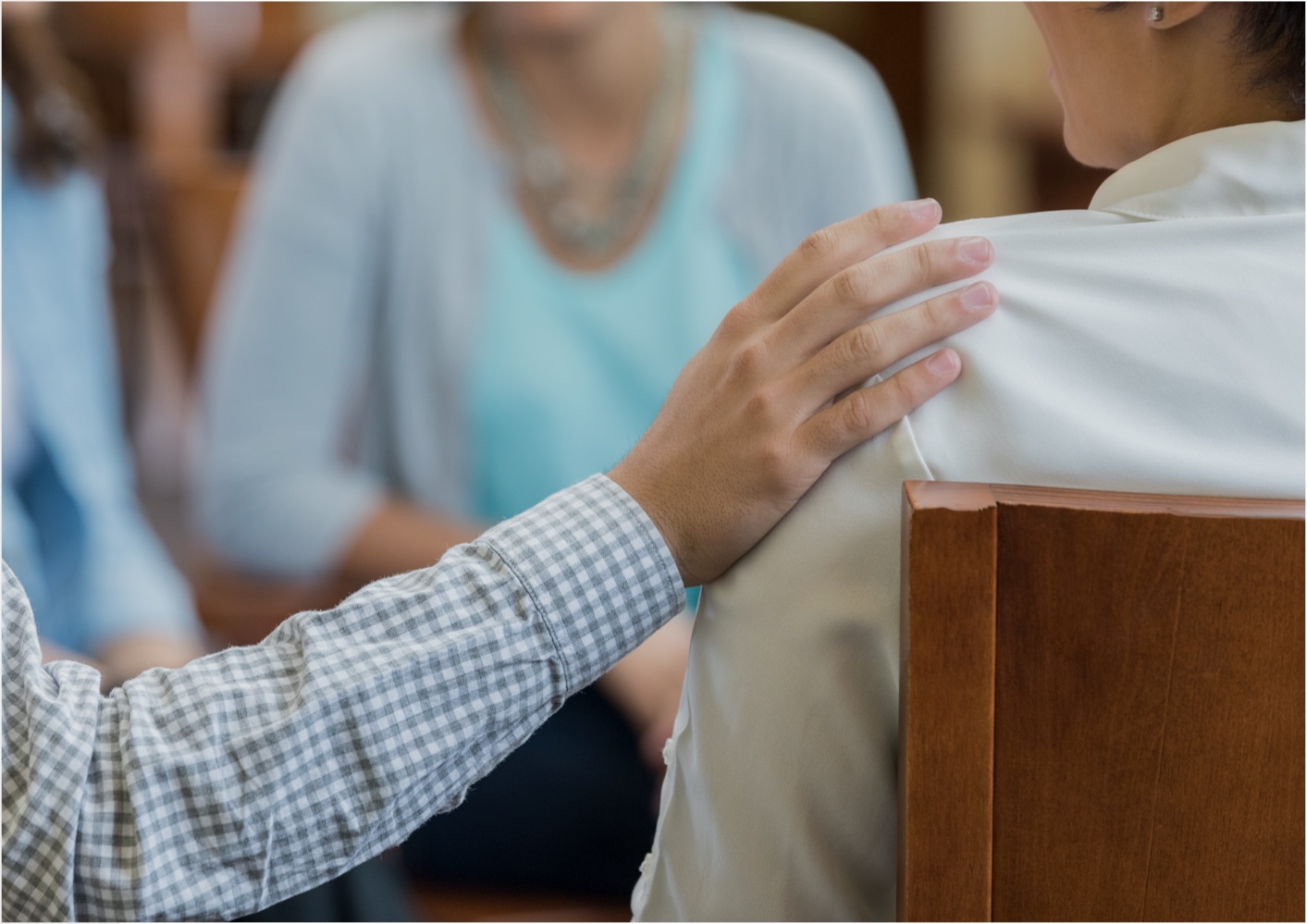 Mental Health Resource Hub
Taking care of your mental health is more important than ever. This free online digital resource site, powered by Psych Hub, can help you navigate social isolation, job loss, and other COVID-19 challenges.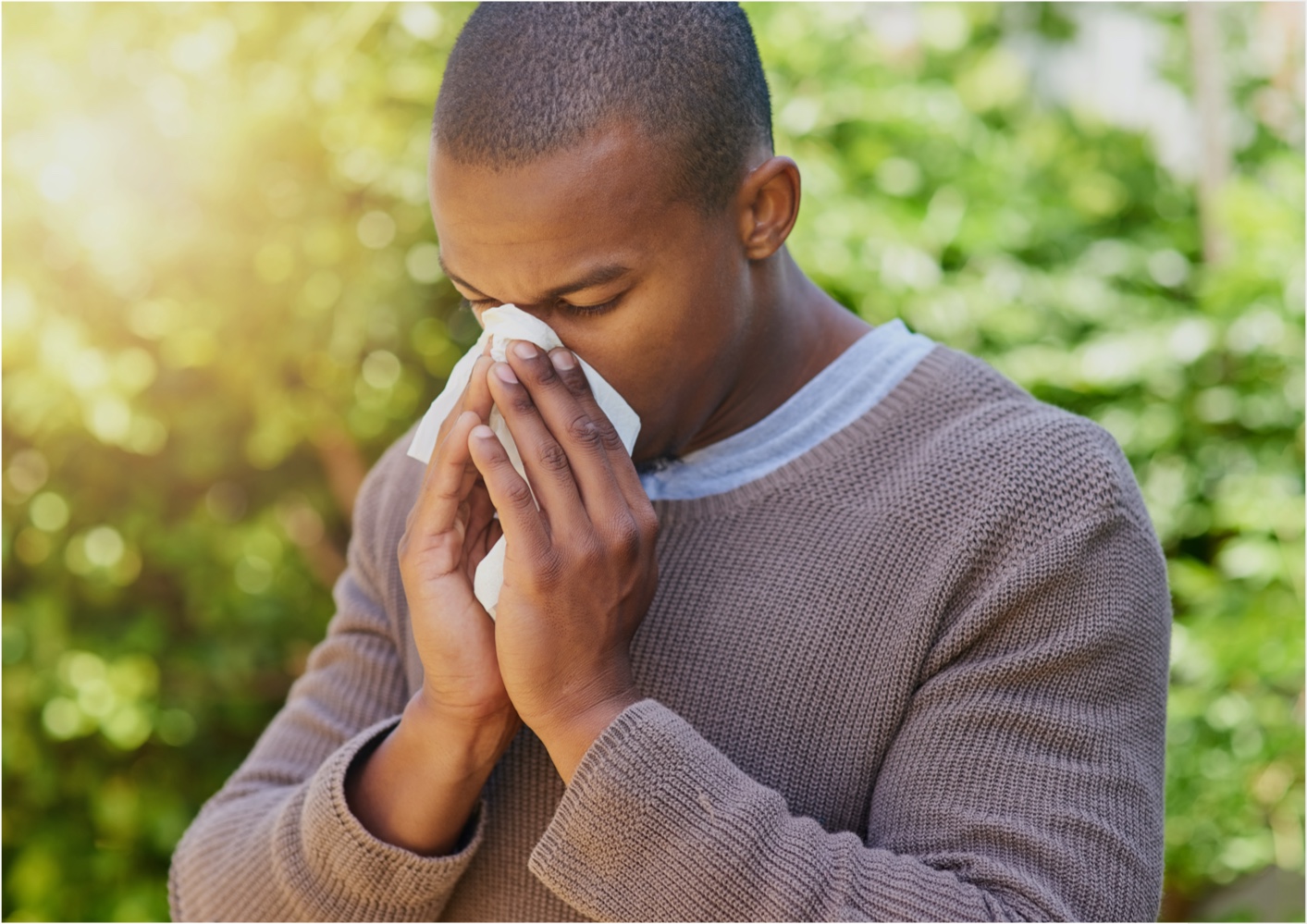 Symptom Assessment
Find out what your symptoms may mean by answering five quick questions. This tool uses guidelines issued by the Centers for Disease Control and Prevention (CDC).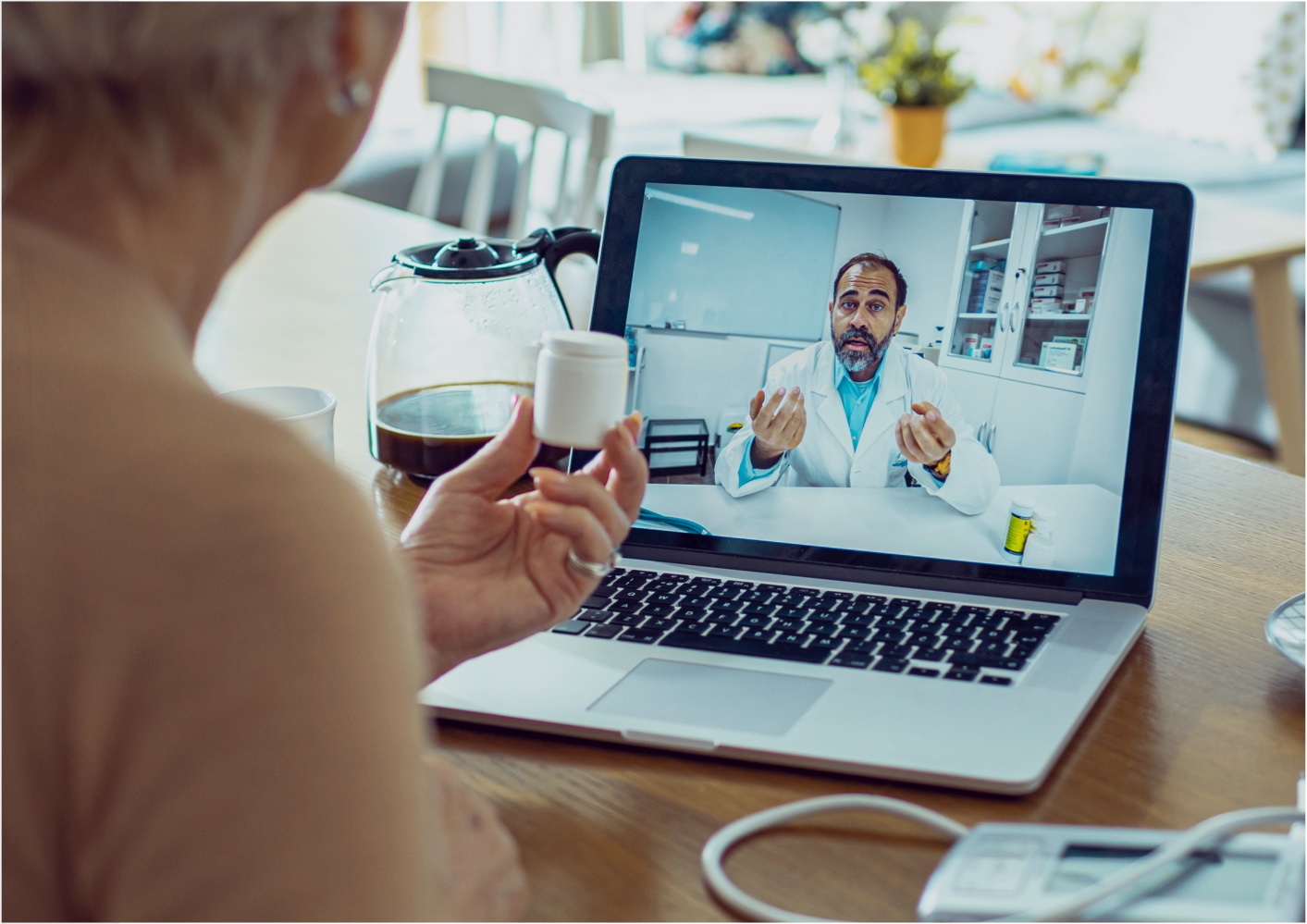 LiveHealth Online
Use LiveHealth Online to visit with a doctor 24/7 through live video. You can use the LiveHealth Online app on your mobile device or use your computer's camera to have your telehealth visit.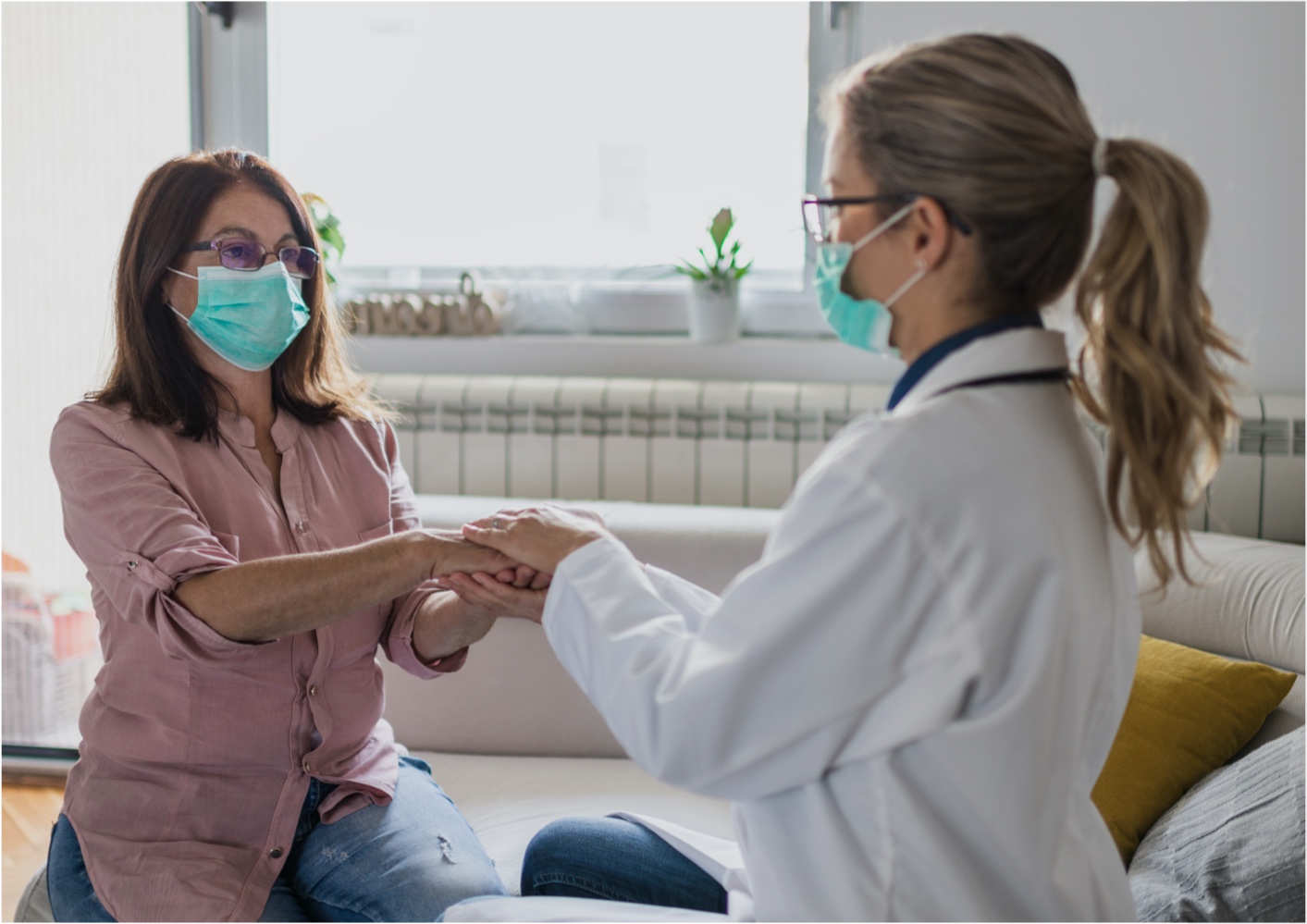 EAP for Extra Support
Members in the Basic, PLUS and Community Choice plans have benefits through the GIC's Mass4YOU Employee Assistance Program (EAP). Mass4YOU, administered by Optum, can help with issues such as mental health and assistance with personal, family and work issues.
Go to the Optum website (access code: Mass4You)
Stay Informed About the COVID-19 Vaccine and More