2020-2021 Plan Year
Explore these UniCare health plan materials to become more familiar with your plan, find a provider, and access helpful resources.
Not sure which plan you're in? Find the plan name on the front of your member ID card, directly under the member ID number.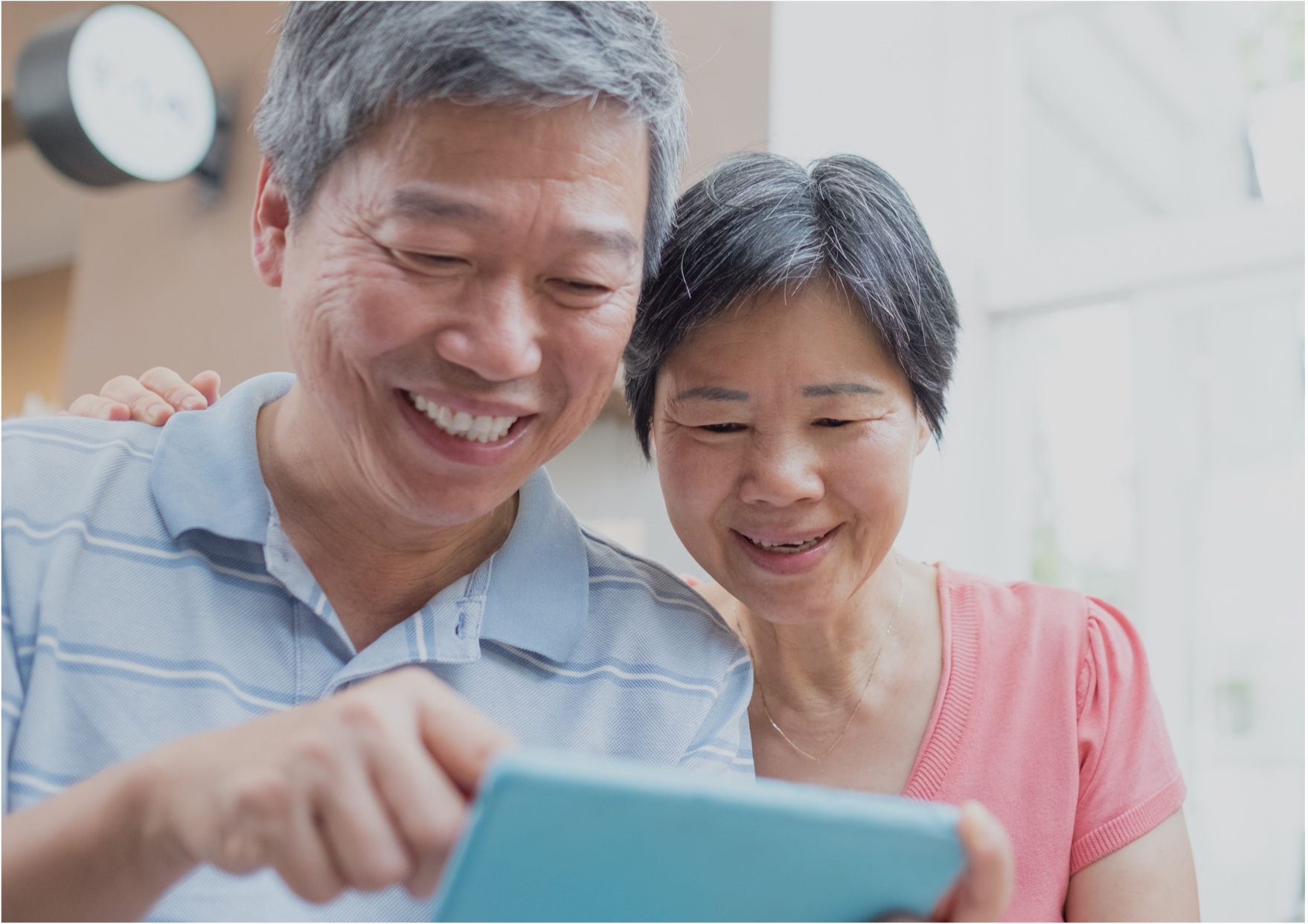 Active Employees and Non-Medicare Retirees
Review your plan benefits and resources as an active employee or non-Medicare retiree.
If you have any questions about your health plan or plan materials, contact us!