What You Should Know About Gynecologic Cancer
September 02, 2020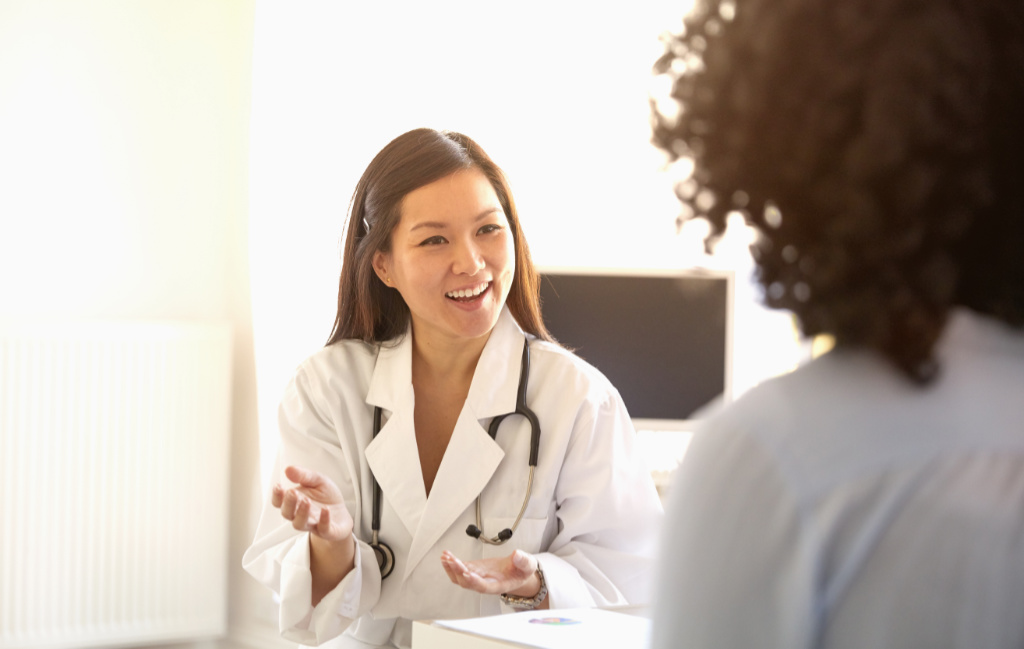 September is Gynecologic Cancer Awareness Month. It was established in 1999 by the Foundation for Women's Cancer to bring awareness to all gynecological cancers and reach more people every year. Gynecologic cancers include cervical, ovarian, uterine/endometrial, vaginal and vulvar cancers.
It is recommended that women get regular pelvic exams according to the frequency recommended by their doctors. Pap tests are also recommended, depending on age and medical history, to ensure early detection of cervical cancer.
According to the Centers for Disease Control and Prevention (CDC), "Of all the gynecologic cancers, only cervical cancer has a screening test – the Pap test – that can find this cancer early, when treatment works best. The Pap test also helps prevent cervical cancer by finding precancers – cell changes on the cervix that might become cervical cancer if they are not treated appropriately."1
HPV vaccine protects against 6 different types of cancer
Another test that can be used to screen for cervical cancer is the HPV test. It looks for the human papillomavirus, which causes most cervical cancer. According to the American Cancer Society (ACS), "HPV is a common virus that can cause six types of cancer later in life. HPV is estimated to cause nearly 35,000 cases of cancer in men and women every year in the U.S. HPV vaccination can prevent more than 32,000 of these cancers from ever developing by preventing the infections that cause those cancers."2
The ACS recommends that "boys and girls get the HPV vaccine between the ages of 9 and 12. Teens and young adults through age 26 who are not already vaccinated should get the HPV vaccine as soon as possible. Teens who start the series late may need three shots instead of two."2
If your child has not yet been vaccinated against HPV, call your child's doctor to schedule this important immunization.
Visit the American Cancer Society's website to learn more.
6 reasons to get the HPV vaccine
The CDC shares the following six reasons why it's important to get vaccinated against HPV:
80% of people will get an HPV infection in their lifetime.
HPV vaccination is preventing cancer-causing infections and precancers.
HPV vaccination is cancer prevention.
Getting HPV vaccine for your child now is better than treating an HPV cancer later in life.
You can protect your child from meningitis, HPV cancers, and whooping cough all at the same visit.
HPV vaccination provides safe, effective, and long-lasting protection.3
Learn more about gynecologic cancers and take the CDC's quick quiz to see how much you know about gynecologic cancers.
1 Centers for Disease Control and Prevention website: What Can I Do to Reduce My Risk? (accessed August 2020): CDC.gov.
2 American Cancer Society website: Prevent 6 Cancers with the HPV Vaccine (accessed August 2020): cancer.org.
3 Centers for Disease Control and Prevention website: Human papillomavirus (HPV): Reasons to Get Vaccinated (accessed August 2020): CDC.gov.