Coping With The Uncertainty of COVID-19? Use MyStrength to Help You Manage Your Emotional Well-being.
May 14, 2020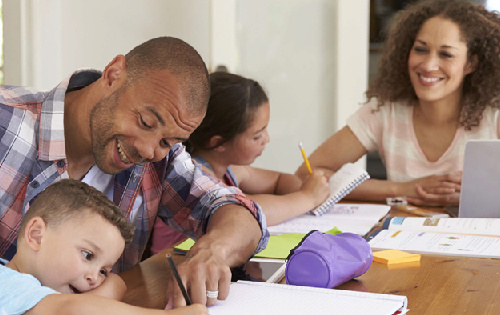 UniCare is pleased to offer you and your family members FREE access to myStrength COVID-19 and Mental Wellness resources available through Carelon Behavioral Health.
With myStrength you can track your mood, find inspirational videos, articles, and quotes, and work at your own pace on eLearning programs. Plus, myStrength is secure and confidential.
You can explore a variety of topics to help you and your family address the heightened sense of stress, feelings of isolation, and parental challenges that have become more common during COVID-19 including:
Managing overwhelming thoughts and emotions
Juggling family and parenting responsibilities
Mindfulness and meditation
Staying connected with others
Once you register, your free membership is active from May 1, 2020 until September 30, 2020 (you need to register by August 31, 2020 to have access through September).