Diabetes and Prediabetes: How to Protect Your Health
November 06, 2020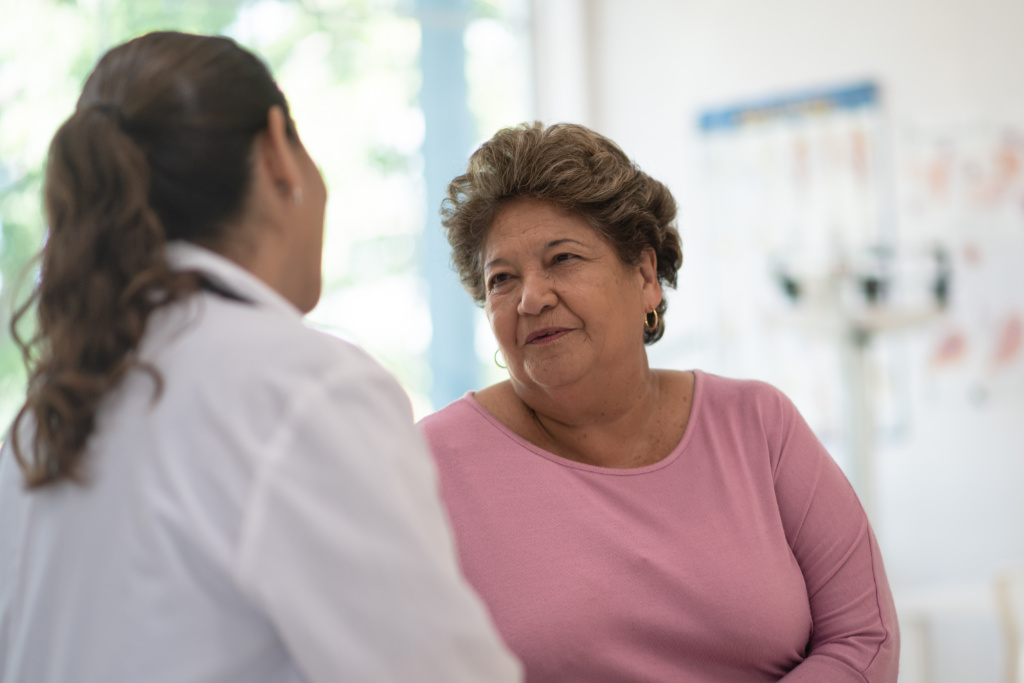 November is American Diabetes Month, a time when the American Diabetes Association (ADA) community comes together to bring greater awareness to the diabetes epidemic. "For the millions of us who are at risk for it, it's a time to get educated, find resources and make sure all those around us are aware of their risk, too."1
According to the Centers for Disease Control and Prevention (CDC), 34.2 million people have diabetes (10.5% of the U.S. population), and 88 million people 18 years or older have prediabetes (34.5% of the adult U.S. population).2
What are diabetes and prediabetes?
Diabetes is a chronic (long-lasting) health condition that affects how your body turns food into energy. According to the CDC, "if you have diabetes, your body either doesn't make enough insulin or can't use the insulin it makes as well as it should. When there isn't enough insulin or cells stop responding to insulin, too much blood sugar stays in your bloodstream. Over time, that can cause serious health problems, such as heart disease, vision loss, and kidney disease."3
Prediabetes raises your risk for type 2 diabetes, heart disease, and stroke, and many people are unaware that they have it. The CDC says the good news is that if you have prediabetes, you can take healthy steps to reverse it.3
With the high prevalence of diabetes and prediabetes in the U.S., it's important to know your risk and take steps to protect your health. Visit the websites for the CDC and ADA to:
You can also read our previous news article, Six simple ways to prevent diabetes.
Speak with a UniCare primary nurse – If you're a Basic, PLUS or Community Choice member, you can work with a UniCare primary nurse to help you manage your diabetes. Our nurses can also provide education on prediabetes. This help is available to you at no extra cost. To speak with a UniCare primary nurse, call 833-663-4176 (toll free).
Receive reimbursement for participating in a diabetes prevention program – UniCare Basic, PLUS and Community Choice members can be reimbursed for up to $500 when they complete 20 or more sessions in an approved diabetes prevention program. Find out more about UniCare's reimbursement for diabetes prevention programs
1 American Diabetes Association website: November is American Diabetes Month (accessed November 2020): ada.org
2 Centers for Disease Control and Prevention website: National Diabetes Statistics Report, 2020 (accessed November 2020): cdc.org
3 Centers for Disease Control and Prevention website: What Is Diabetes (accessed November 2020): cdc.org