Flu Shots More Important Than Ever This Year
August 26, 2020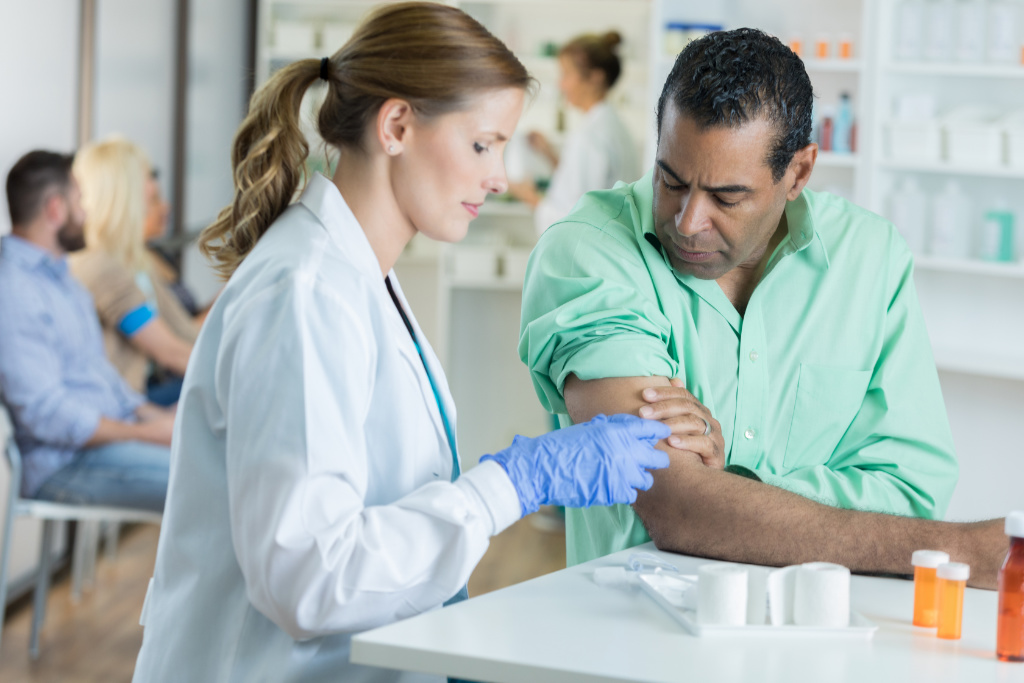 This year, getting a flu shot is more critical than ever.
According to the Centers for Disease Control and Prevention (CDC), "There are many benefits from flu vaccination and preventing flu is always important, but in the context of the COVID-19 pandemic, it's even more important to do everything possible to reduce illnesses and preserve scarce health care resources."1 Learn key facts about the seasonal flu vaccine.
All adults and children over six months of age should be vaccinated against the flu. It's best to get it in October, but it can still protect you later in the season. It's a great way to help strengthen the immunity of yourself and your family against the flu.
UniCare members have no member cost for flu vaccines. You can receive a flu vaccination at your doctor's office, at a local urgent care center, or at some local pharmacies.
Flu vaccination required for all students attending school in Massachusetts
Massachusetts public health officials announced in August 2020 that flu immunization will be required for all children six months of age or older who are attending Massachusetts child care, pre-school, kindergarten, K-12, and colleges and universities.
According to the Department of Public Health, "The new vaccine requirement is an important step to reduce flu-related illness and the overall impact of respiratory illness during the COVID-19 pandemic. Students will be expected to have received a flu vaccine by December 31, 2020 for the 2020-2021 influenza season, except in certain circumstances."2 Read the complete press release.
1 Centers for Disease Control and Prevention website: Key Facts about Seasonal Flu Vaccine (accessed August 2020): cdc.gov.
2 Commonwealth of Massachusetts Department of Public Health press release: Flu Vaccine Now Required for All Massachusetts School Students Enrolled in Child Care, Pre-School, K-12, and Post-Secondary Institutions (August 19, 2020): mass.gov.