How to Safely Enjoy Halloween This Year
October 27, 2020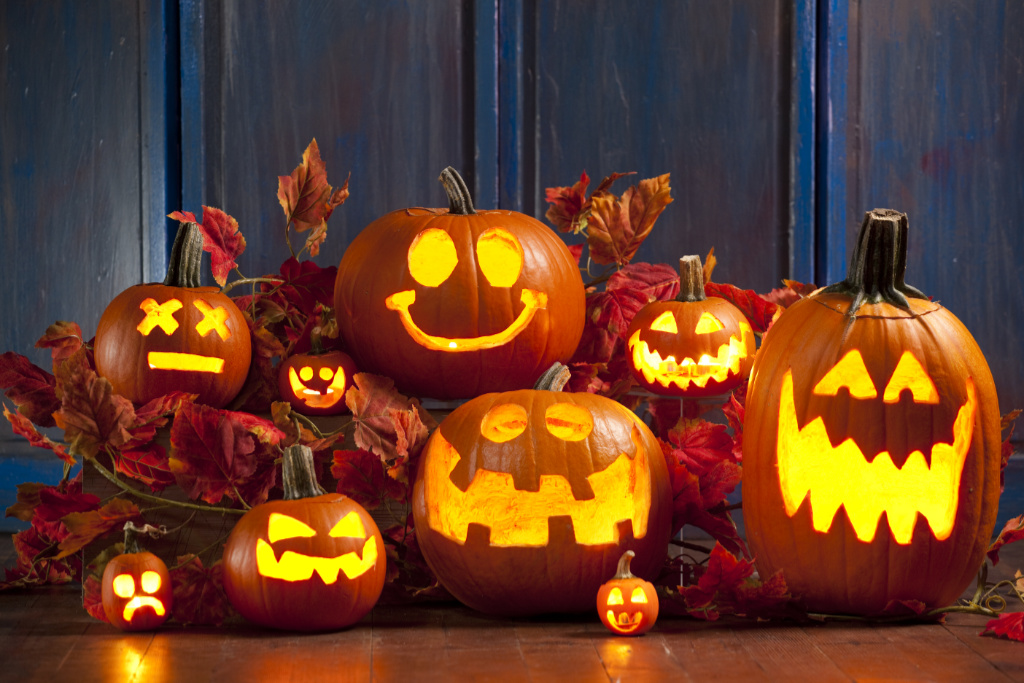 In the midst of the ongoing COVID-19 outbreak, celebrating Halloween presents some challenges. Luckily, we do not have to give up on this holiday that so many children – and some adults – look forward to each year.
The Centers for Disease Control and Prevention (CDC) offers ways to enjoy the holiday and stay safe while trick or treating this year. They also provide safety tips for other types of Halloween activities, like going on an outdoor scavenger hunt or visiting an orchard. Visit the CDC's website to learn how to keep the fun in Halloween while still staying safe.
A word of caution about costumes. The CDC warns that wearing decorative contact lenses without a prescription, and applying face paint, can cause injuries that haunt you long after Halloween. Check out the CDC's safety tips for costumes, candy and colored contact lenses.