Meet Shana Sullivan, UniCare Planning & Performance Director
February 23, 2022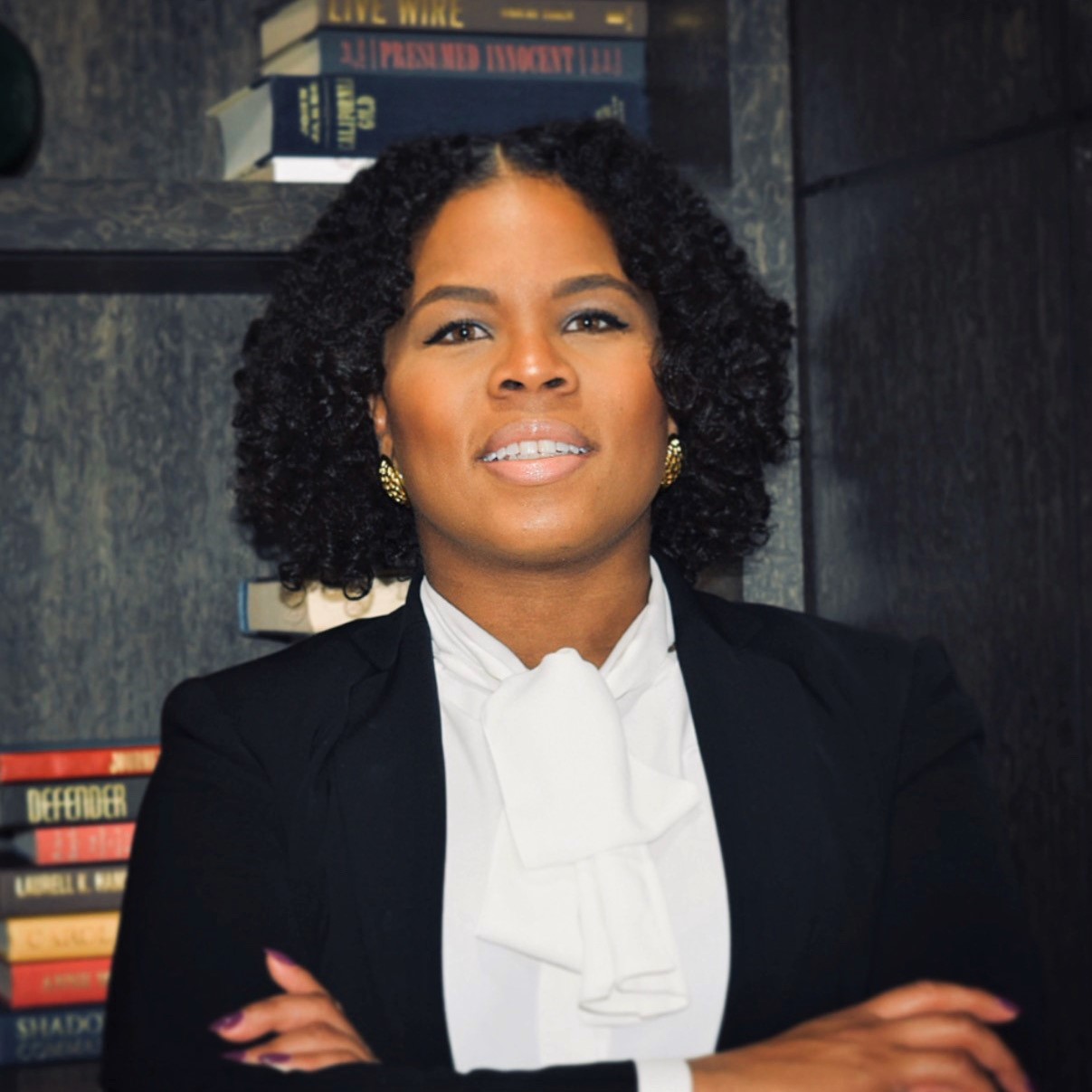 Please introduce yourself.
My name is Shana Sullivan and I'm originally from Boston. I have been a part of the UniCare team for a year and a half.
What do you do at UniCare and what do you enjoy most about it?
As UniCare's Strategic Planning & Performance Director, I mainly focus on operational performance and alignment across the business, as well as oversight of strategic projects for UniCare. I enjoy the opportunity to meet and work with so many different people in various capacities within the company. Knowing that the work we do has a direct impact on our members, what brings me the most satisfaction is living UniCare's goal and mission every day to ensure we serve as their trusted partner as they go through various stages of their health journey.
What's does Black History Month mean to you?
To me, Black history is celebrated every day of the year and isn't defined by a month. Black History Month is a time to appreciate, acknowledge, and highlight the many accomplishments and contributions that African Americans have made to the scientific, mathematics, engineering, civil rights, music, and arts communities, to name a few, as well as honor those who brought forth new inventions and innovative ideas.
Who is an inspirational historical figure who inspires you and why?
I don't have one particular inspirational historical figure who inspires me; however, a historical Black community from what is known as "Black Wall Street" in Tulsa, Okla. is inspirational in its own right. Created at the turn of the 20th Century, it was one of the most prominent, wealthiest concentrations of African American businesses in the U.S., but was unfortunately destroyed in 1921. It's inspirational because a community of people were able to work together and build successful businesses, properties, municipalities, and schools in the aftermath of slavery at a time when most people would have considered that impossible.
What do you like to do in your spare time and how do you stay healthy?
I enjoy traveling, cooking, trying new restaurants, and doing any outdoor activities. I stay healthy by working out, drinking lots of water, and cooking healthy meals.