New addiction treatment services available under your behavioral health benefits
October 05, 2022
The Coleman Institute for Addiction Medicine

Since 1998, the Coleman Institute has provided effective outpatient medical detox treatment, helping thousands of people free themselves from addiction to heroin, fentanyl, opioid pain medications, Suboxone®, methadone, and alcohol.

The Coleman Institute's outpatient treatment takes as few as three days, allowing patients to move quickly and safely through the process with minimal discomfort.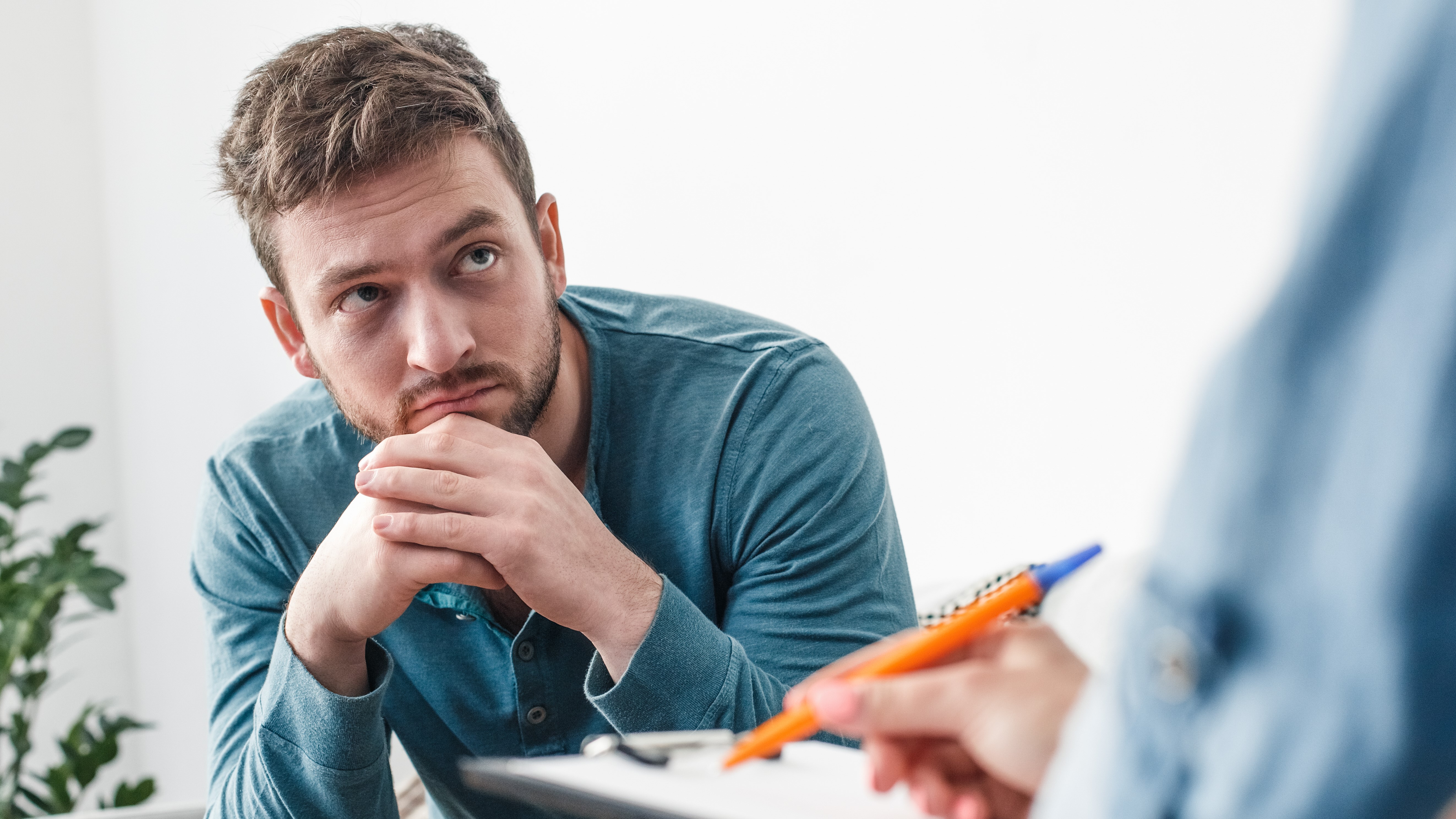 Convenient outpatient treatment
No hospital stay required
Careful monitoring by medical professionals during treatment process
98% detox completion rate
Evidence-based treatment approach
Confidential and discreet care, with respect for patients' privacy and a quiet, considerate environment in which to heal
Accelerated opioid detox to speed up healing process
A more comfortable way to detox
Safe, assisted withdrawal process
Customized medications that reduce patient's discomfort
Caring, compassionate medical professionals who specialize in addiction treatment
An accelerated Opioid Detox Method removes opioids from the brain in as little as 3-8 days
Case Management to support successful recovery
Detoxification is the first step on the road to recovery, and each person's recovery is unique to their situation. We combine our highly successful detox approach with ongoing case management to educate patients and their support systems.
Assessment
Thorough needs assessment to determine recovery treatment services for after-care
Strength-based approach with patients and their identified support system
Personalized after-care plan to promote long-term recovery
Collaboration with patient's treatment providers for whole health and wellness
Education
Naltrexone therapy education for patient and support system
Education on the family dynamics of addiction
Identifying Post-Acute Withdrawal Symptoms (PAWS) and developing resources to manage them
Encouraging healthy lifestyle changes
Relapse prevention planning
Support
Naltrexone therapy
Monthly meetings to discuss progress of aftercare
Urine drug screen monitoring
Easy access to case management services
What our patients have to say
"I tried for over a year to quit oxycodone by myself, but couldn't. Once I did your program, I'm completely clean of pain medications and determined to stay that way for the rest of my life. All the staff members are very helpful, caring and knowledgeable. It is a fantastic group. This has been a life‑saving experience." -Lauren
"I felt genuinely cared for. The staff was wonderful. It was not as stressful as I expected a detox to be. The detox process was rapid with minimal discomfort. Wonderful, respectful staff." -Michael
"My experience with detox and the naltrexone implants has been nothing short of amazing. I am so glad I chose to go through with it." - Sam
"I have been in recovery ever since I left your care. The entire process was fast, painless and comfortable. I thank my family for their help and support. I thank the Coleman clinic for their expertise and professionalism. Most importantly they do not judge anyone for an unhealthy lifestyle that they are in the process of changing." -Jason
"The Coleman Institute was the most caring and concerned treatment facility I have ever come across." -Tim
"Continue to spread the news about your program. It is life saving." -Liz
About Peter Coleman
"We know how addiction works and how horrible withdrawal is. That's why we've created a comfortable outpatient detox program that has a 98% completion rate and can be finished in as little as 3 days." - Peter Coleman, M.D.
Peter Coleman, M.D., has a unique perspective on addiction, since he lived through it himself. In recovery for over 30 years, Dr. Coleman personally understands the challenges associated with breaking free from addiction and living a life of recovery.
Dr. Coleman is board-certified in both Addiction Medicine and Family Medicine.
Referral and admission information
The Coleman Institute welcomes referrals for admission, as well as direct inquiries from prospective patients or family members. All inquiries are held in strict confidence.
The Coleman Institute accepts commercial insurance plans at select locations. We accept all major credit cards and offer financing options.