Resources For Help With Suicide Prevention
September 10, 2020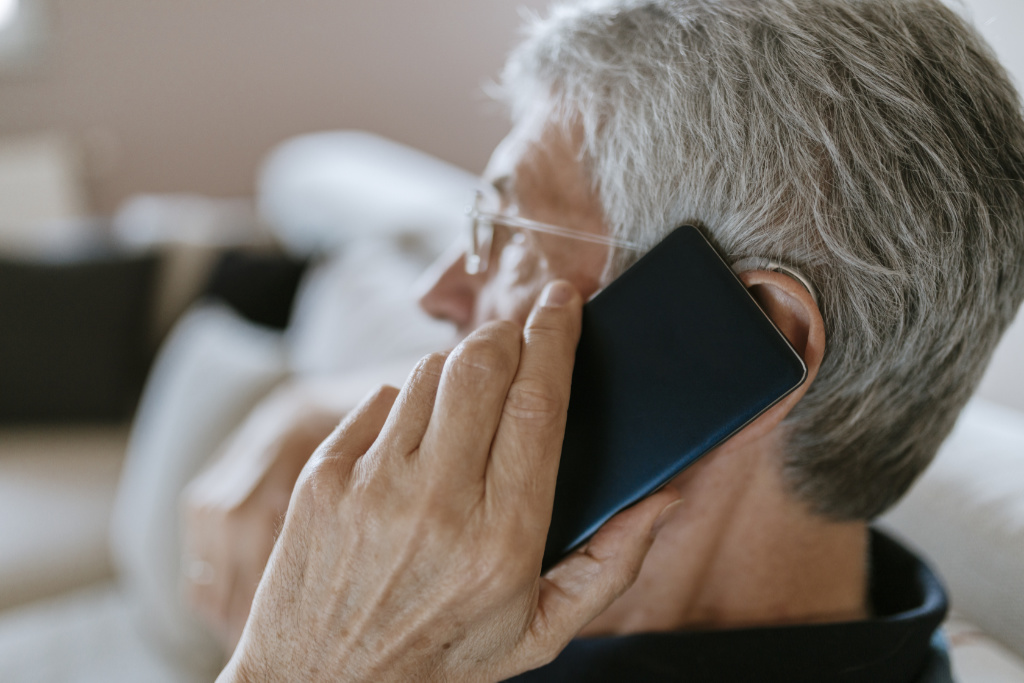 September is Suicide Prevention Awareness Month – a time to share resources and information to highlight this sensitive and stigmatized topic.
According to the National Alliance on Mental Illness (NAMI), "Suicidal thoughts, much like mental health conditions, can affect anyone regardless of age, gender or background. In fact, suicide is often the result of an untreated mental health condition. Suicidal thoughts, although common, should not be considered normal and often indicate more serious issues. Every year thousands of individuals die by suicide, leaving behind their friends and family members to navigate the tragedy of loss. In many cases, friends and families affected by a suicide loss (often called "suicide loss survivors") are left in the dark. Too often the feelings of shame and stigma prevent them from talking openly."*
NAMI's website provides a variety of helpful information and resources, including their guide, Navigating a Mental Health Crisis. It talks about warning signs that a crisis is emerging, how to help de-escalate a crisis, and shares available resources.
You can also check out NAMI Massachusetts for information about local events such as NAMIWalks Massachusetts and volunteer opportunities.
if you or a loved one are experiencing a suicidal crisis or are in emotional distress, here are four hotlines that can provide you with free, confidential support 24/7:
We encourage you to work with a Carelon behavioral health contracted provider to get the ongoing help you or your family member needs. For help with finding a Carelon provider, or to speak with a Carelon case manager, call Carelon at 844-231-7951.
* National Alliance on Mental Illness website: Suicide Prevention Awareness Month (accessed September 2020): nami.org.