What to know about phone scams and fraud
September 11, 2023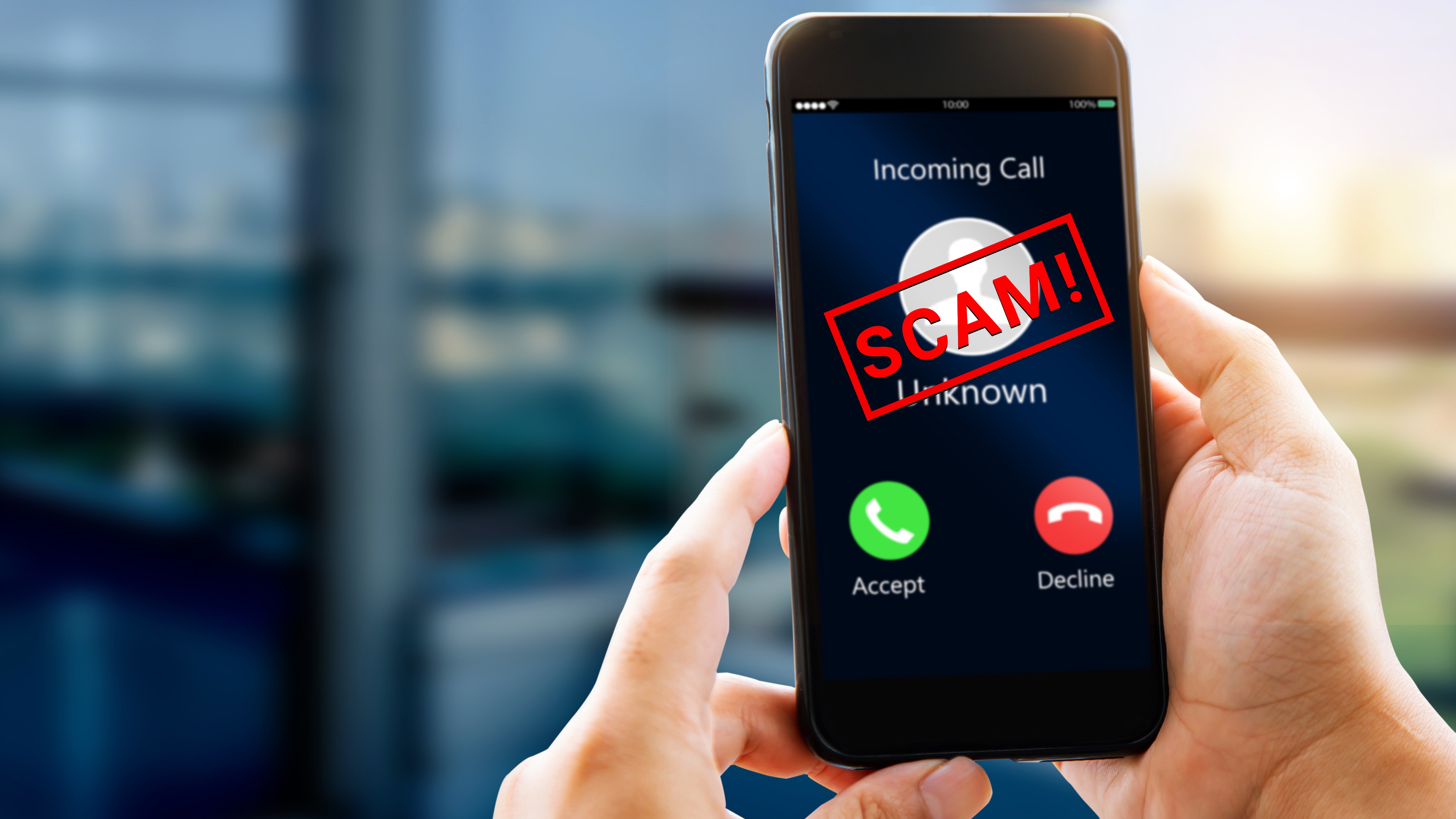 An uptick in reported incidents of telephone scams and customer service frauds has made the news recently – and, like every other health plan, UniCare may be a target. Here are two examples of the kinds of situations that can occur:
Members who get medical supplies – such as CPAP equipment – may receive calls falsely claiming that the equipment supplier is no longer covered under their plan.
Scammers can arrange to answer calls to a slightly mis-dialed customer service number – for example, when two digits are accidentally transposed. They claim to be the right company when the call is answered...but they are not.
What you can do
Here are some practical steps you can take to help protect yourself from telephone scams or fraud:
Never share sensitive information with a caller you can't verify. Sensitive information includes your member ID number, your Social Security number, your address or other contact information, or any details about your health or health care.
If a caller claiming to be from UniCare seems suspicious, try to verify the caller's identity. If that isn't possible, hang up and call UniCare Member Services directly and tell them what happened.
When calling UniCare, take a moment to confirm that you're dialing the correct number. If you receive a response that doesn't seem right, hang up and check the number you dialed. UniCare's Member Services numbers are:

833-663-4176 for Total Choice, PLUS, and Community Choice members
800-442-9300 for Medicare Extension members

Calls claiming there is a change to your benefits are almost always fraudulent. Make a note of the caller's number – along with any other details you think could be relevant – and contact UniCare Member Services immediately.
Block the number of any suspected fraudulent calls you receive.
Report all fraudulent/spam calls to the Federal Trade Commission (FTC). The website to report these calls is https://reportfraud.ftc.gov/#/
Find out more