Staying Up to Date With vaccinations
August 21, 2020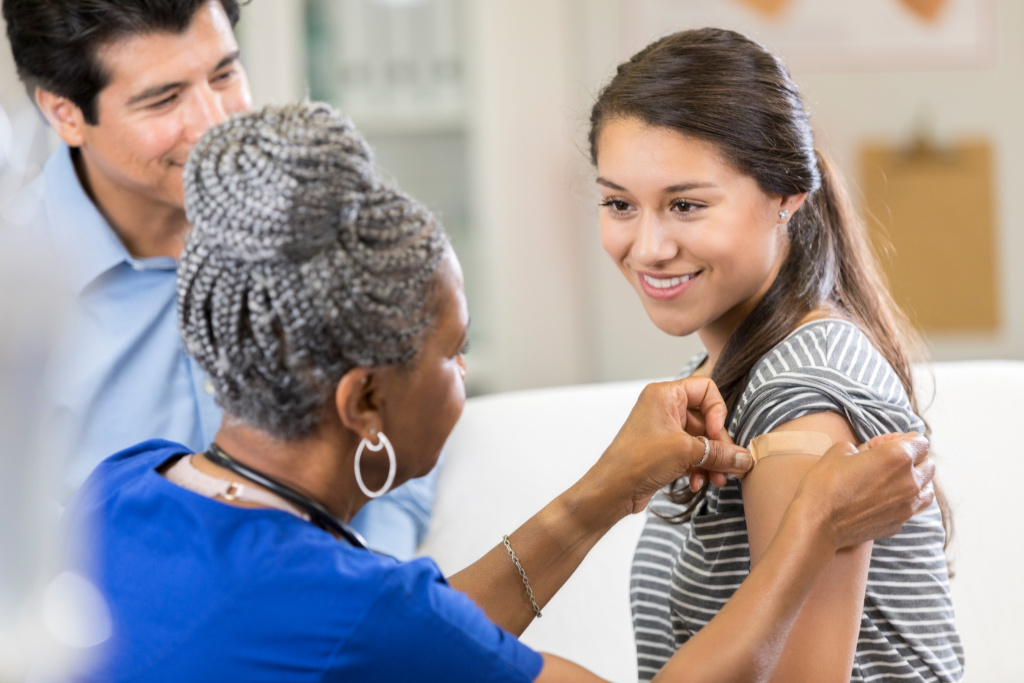 August is National Immunization Awareness Month, a good reminder of how important vaccinations are for people of all ages. Vaccinations play an important role in helping to keep you and your family healthy by promoting immunity to diseases. The Centers for Disease Control and Prevention (CDC) provides recommended vaccination schedules for both adults and children.
Work with your doctor or nurse to make sure you haven't missed any recommended adult vaccines. You can use the CDC's vaccine assessment tool to find which vaccines may be recommended for you.
If you're pregnant, speak with your prenatal care provider to make sure you haven't missed any recommended vaccines. Visit the CDC's webpage for the top seven things you need to know about vaccines and pregnancy. You can also see which vaccines are recommended before, during and after pregnancy.
Remember that well-child visits are essential. Do you know if your child has all his or her recommended shots? Use CDC's online tool to find out.