Take Advantage of Emotional and Mental Health Support With Psych Hub
May 22, 2020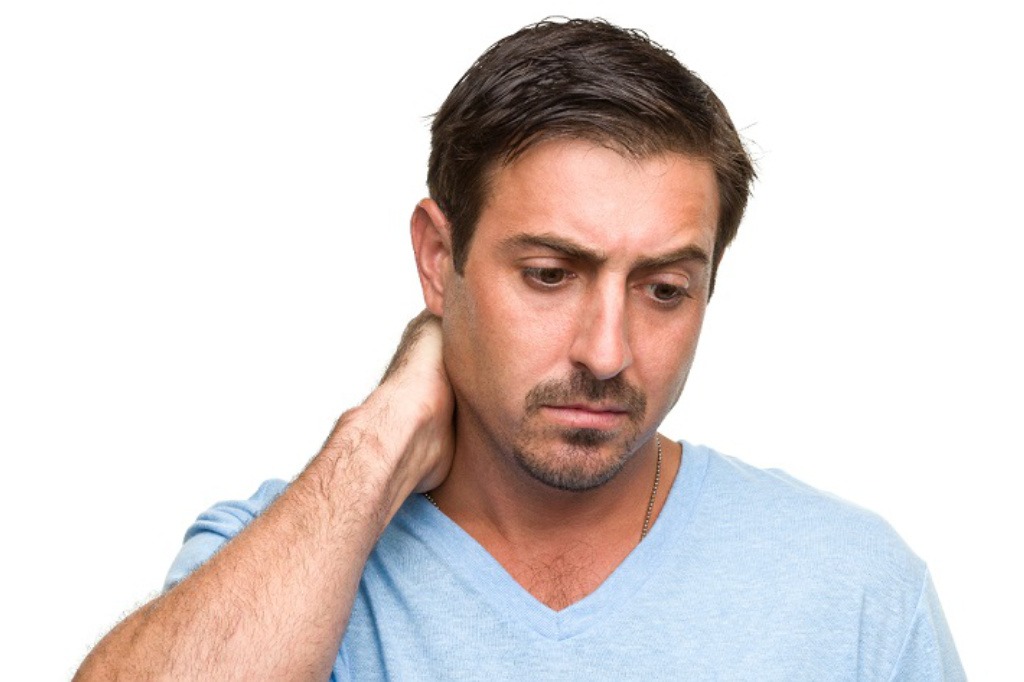 Taking care of your mental health is more important than ever. To help you with the challenges you may be facing right now, we encourage you to check out a free online digital resource site powered by Psych Hub that provides resources to support emotional and mental health.
You'll find news, videos and other resources on Psych Hub to help you navigate social isolation, job loss and other COVID-19 challenges.
You don't have to go it alone – we're all in this together. Visit Psych Hub now to see what it has to offer you.