This Month, Think Pink
October 14, 2020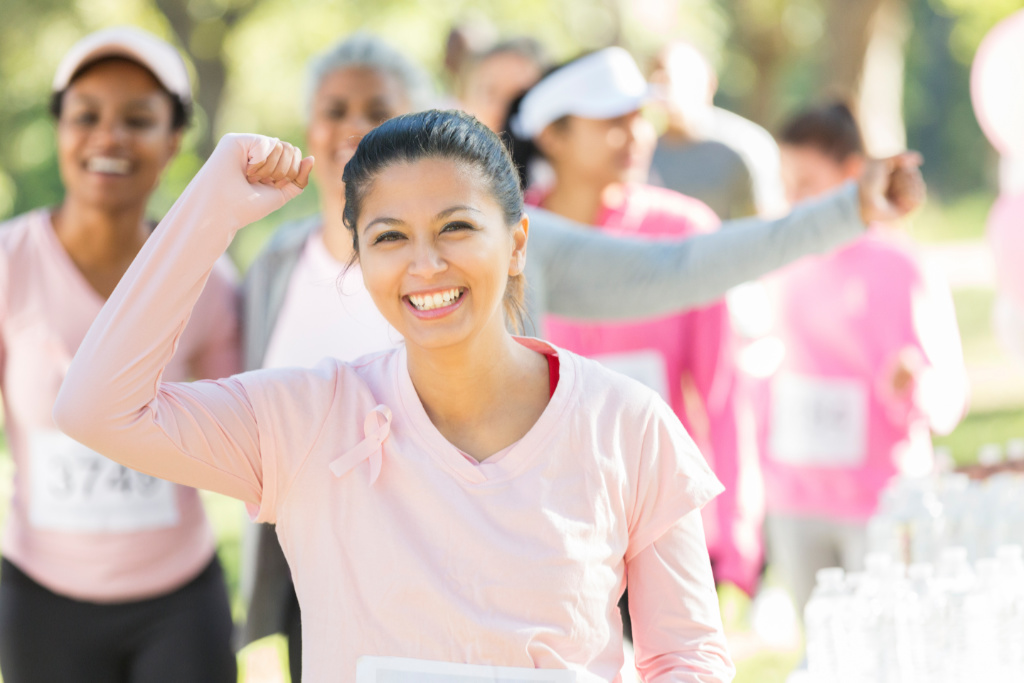 October is Breast Cancer Awareness Month, marked in countries across the world every year to help increase awareness of the disease and raise funds for research into its cause, prevention, diagnosis, treatment, and cure.
October 16 also marks National Mammography Day – an annual reminder encouraging women to make a mammography appointment. This is a covered benefit under your health plan. Check with your doctor to see how often you should receive this important screening.
UniCare nurses can connect you with resources available through the American Cancer Society. If you're a UniCare non-Medicare member, our nurses can also help you stay on track with your yearly breast health care and assist you with referrals to health care providers.
The National Breast Cancer Foundation provides help to those affected by breast cancer through early detection, education, and support services. Visit their website to learn more about breast cancer and available support. You can also find answers to frequently asked questions about breast cancer.
You'll find more helpful information and resources on breast cancer on the American Cancer Society's website.