Two Types of COVID-19 Testing
March 16, 2021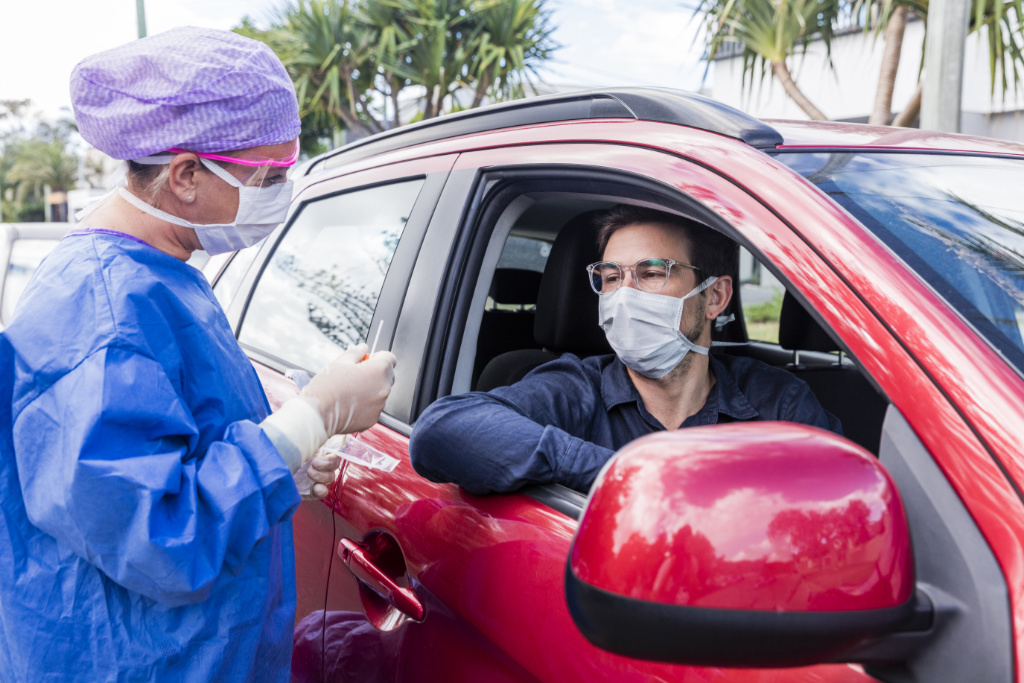 This article discusses the two types of COVID-19 tests available.
A viral test shows if you currently have COVID-19. The test should only last about 10 seconds. A healthcare professional usually swabs the back of your nasal passage with a tool similar to a cotton swab.
An antibody test, also known as a serology test, shows if you already had COVID-19. For an antibody test, a healthcare professional will draw blood to detect antibodies. The Centers for Disease Control and Prevention (CDC) guidelines show that currently there is not enough information to determine if people who recover from COVID-19 can be infected again, or if antibodies prevent it.
When should I consider either type of testing?
Not everyone needs to be tested for COVID-19, according to the CDC. They recommend viral testing for people who have COVID-19 symptoms or have had:
Close contact (within six feet for a total of 15 minutes or more) with someone confirmed to have COVID-19
Referrals or requests for testing from a healthcare professional or a local or state health department
Ask your doctor or healthcare professional whether you should be tested and where to go for antibody testing. Visit your state or local health department websites to see if antibody testing is available near you.
How can I find a COVID-19 viral testing location?
CVS and Walgreens are examples of retail health clinics. They offer a convenient way to have a COVID-19 test.
Community-based sites offer COVID-19 tests. The U.S. Department of Health & Human Services website allows you to find a testing location in your area.
Schedule a COVID-19 test with your doctor.
Use this tool to search for a testing location near you.
Besides testing, how can I continue to be proactive?
Avoiding close contact with others, wearing a mask per CDC guidelines, washing your hands often, and going for testing when necessary are significant steps you can take to help stop the spread of COVID-19.