What to Consider When Choosing a Health Plan
April 12, 2022
We know there's a lot to think about when you choose a health plan. You want to be sure you're making the best choice for you and your family.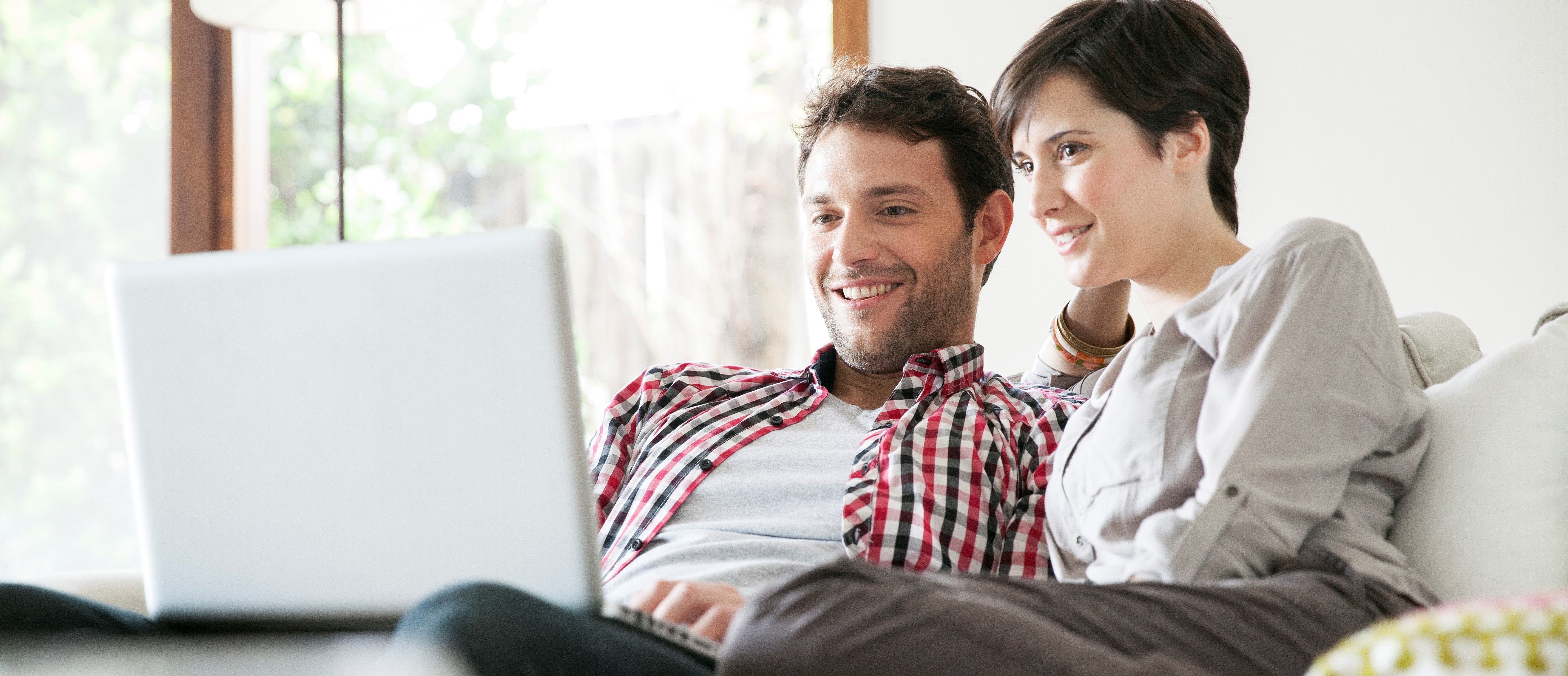 There are at least five questions you should ask to be sure the plan meets your needs:
Do you qualify, and is the plan available where you live?
Are your doctors and your child's pediatrician covered?
Does the plan cover your specific medical conditions?
How much will you pay in monthly premiums and out-of-pocket costs?
Do you have coverage when you or your dependents travel?
You'll also want to see whether the plan offers you digital tools to give you easy access to all your plan information – at home or on the go.
UniCare offers three flexible plans for Group Insurance Commission (GIC) members who are non-Medicare eligible: Basic, PLUS, and Community Choice.
Each of these plans gives you the freedom to choose your doctor, without the requirement for a PCP or referrals for office visits with specialists. You and your dependents are also covered when you travel.
Compare Our Three Non-Medicare Plans
We offer some great resources that make it easier for you to compare UniCare's three plan options. These tools will help you understand your available benefits so you can decide which plan works best for you and your family and enroll with confidence. For the Community Choice plan, you'll want to carefully consider which hospital you prefer to use.
Virtual enrollment kits with detailed benefits information, and member resources that offer you convenience, support, and savings. You'll also find links to provider lookups.
If you're eligible for Medicare, check out UniCare's Medicare Extension plan – the trusted choice for GIC Medicare retirees. Our virtual enrollment kit gives you all information you need.
Enroll with UniCare Before Annual Enrollment Ends on May 4,2022
Enroll in one of our plans online on the GIC website. Use myGICLink to submit your enrollment online.
Also see your GIC Benefit Decision Guide for information or contact your GIC Coordinator for assistance.
Our Member Services team is here to answer your questions, to help you make the right choice for you and your family. Call us Monday through Friday at 877-633-6396 (TTY: 711), or email us at contact.us@anthem.com.