Enhanced Personal Health Care
Enhanced Personal Health Care (EPHC) is UniCare's patient-centered, value-based care program. This payment model is part of our work to move to a healthcare system where payment is based on value rather than volume. EPHC supports reduced healthcare costs and improved patient outcomes.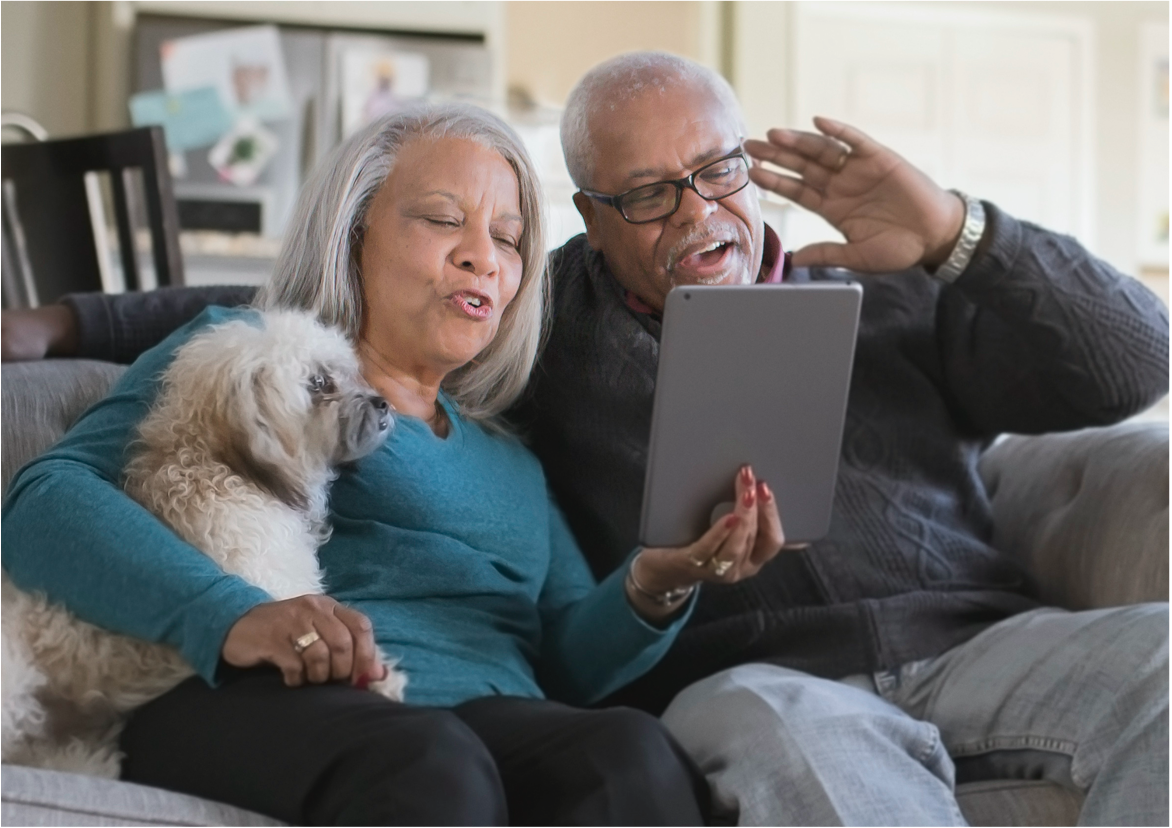 Evolving Healthcare
Enhanced Personal Health Care enables providers to deliver better outcomes, improved care quality, and significant cost savings. Cost savings and positive outcomes continue to improve through a consistent patient-provider relationship; the longer a patient stays with an EPHC provider, the more the benefits compound.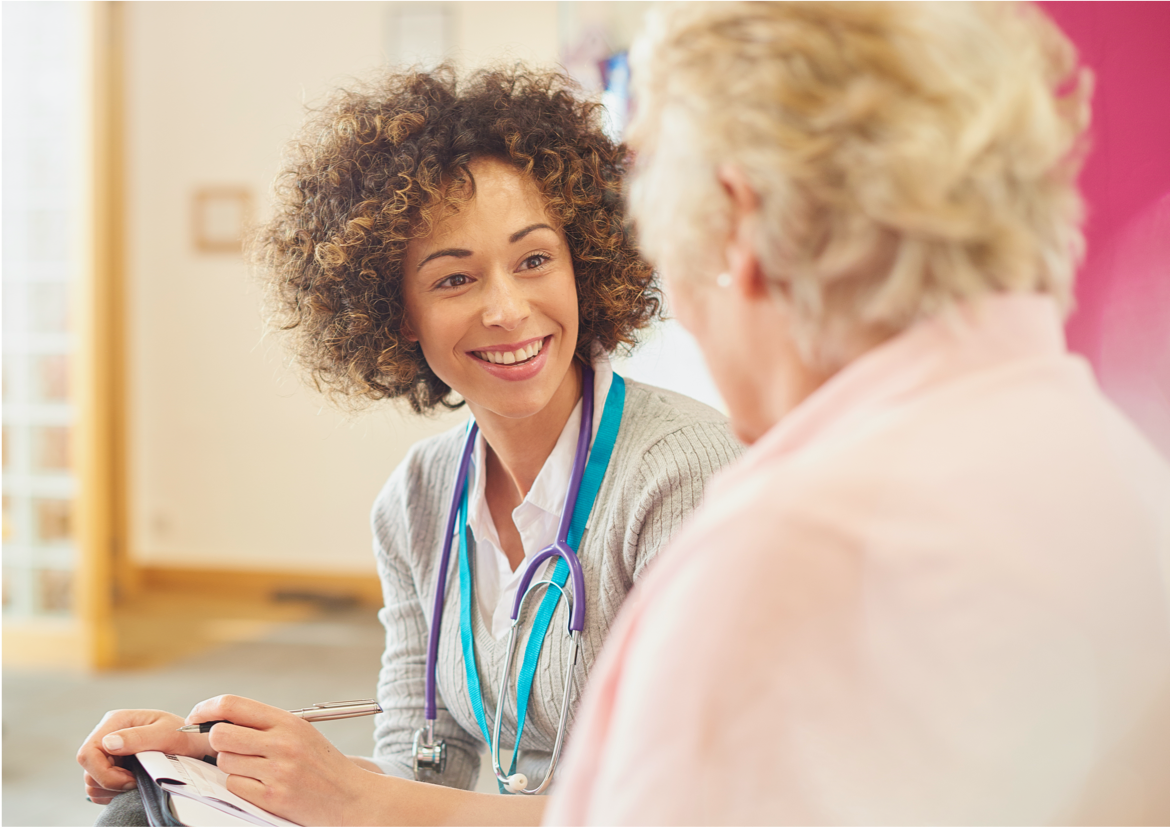 Specialized Support and Patient Data
We offer EPHC providers population health reports that can help support healthier patients. Reporting includes alerts for patients who are due for critical screening or who may be at a higher risk for chronic conditions.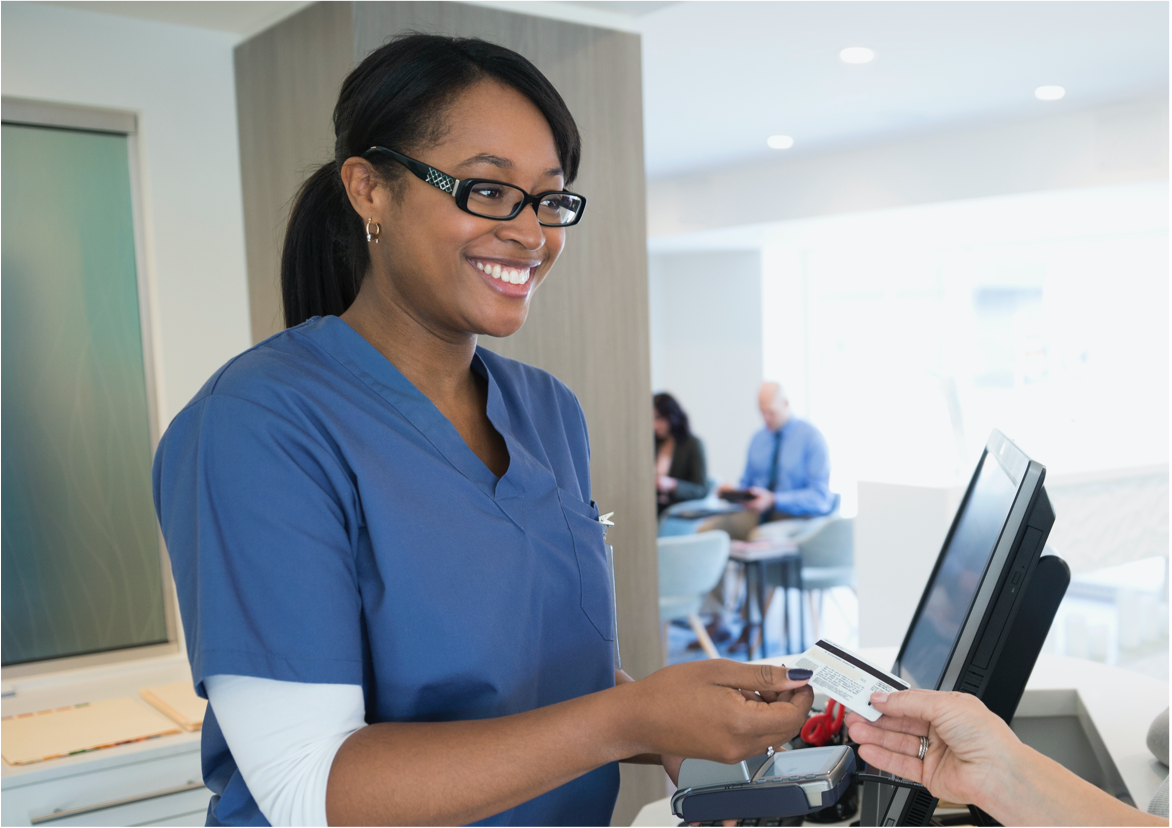 Payment Incentives
EPHC providers receive upfront compensation for work completed between office visits. Organizations that meet quality thresholds on the performance scorecard are eligible to share in cost savings. Better healthcare equals greater earnings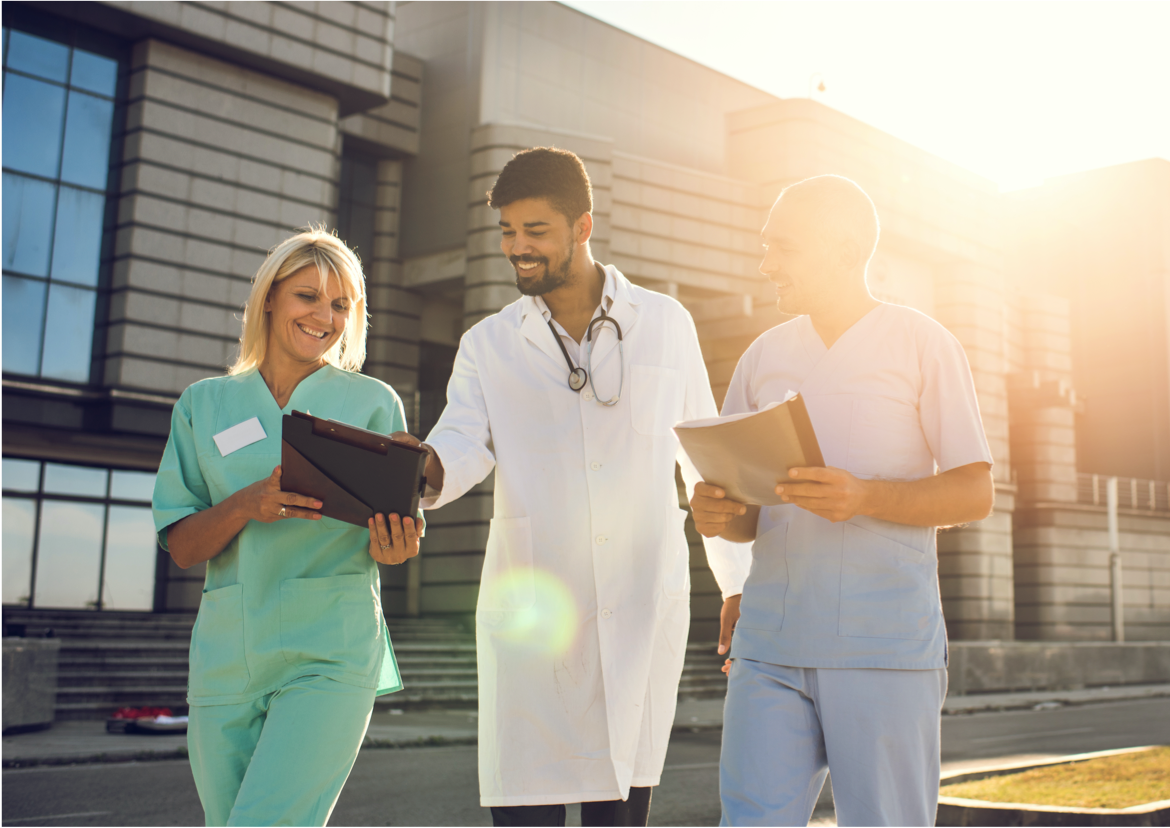 Working Together
Value-based care is transforming the healthcare industry. UniCare offers various programs to support organizations through this change and provide the tools they need to deliver higher quality patient care and lower costs.
EPHC
Practices with larger populations
EPHC for patient-centered primary care
EPHC Essentials
Practices with smaller populations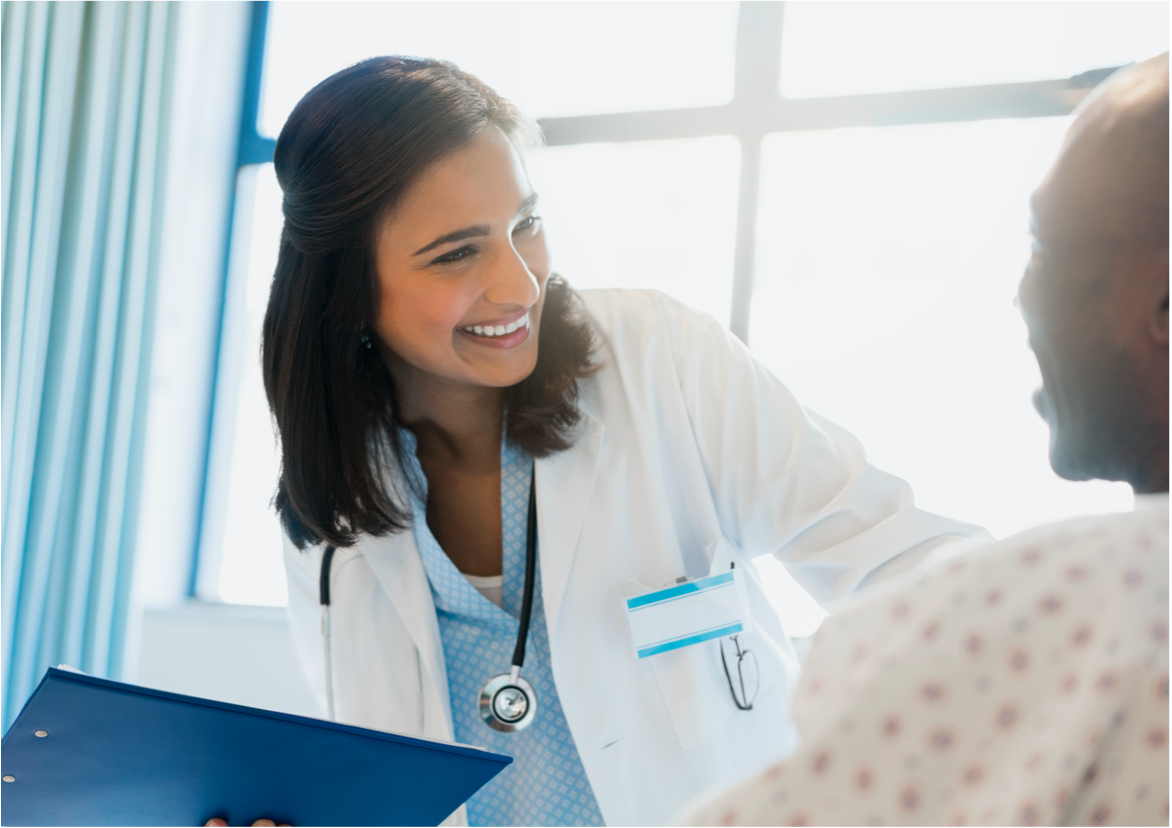 Episode-Based Payment
Our Episode-Based Payment (EBP) program is a bundled payment program for specialty physician groups and facilities that targets a range of treatment courses (or "episodes"). Bundled payments set cost targets that create responsibility for all the care a patient receives in an episode for a specific illness, condition, or medical event. For more information and how to get engaged in this program, please reach out to your network director or contracting representative.
For more information about Enhanced Personal Health Care or to learn how to begin your care transformation, please e-mail us at UniCareProviderRelations@anthem.com. Include your name, e-mail, practice name, tax ID, and phone number with area code.
EPHC Essentials Program
Resources
Please reach out to your market contact for Essentials program resources.