Sydney Health Mobile App And Portal
Our Sydney Health mobile app makes it easy to find your plan information, when and where you need it.
Sydney Health connects your questions to answers — and connects you to the right resources. It's like having a personal health assistant in the palm of your hand. Here's what you can do using the Sydney Health app:
Live Chat with a UniCare health guide.
Access your benefits and claims information with one click.
Find your deductible, copay, and share of costs.
View and use your digital ID card.
Get personalized reminders and tips based on your unique needs.
Search for doctors and other providers near you.
Watch our video to learn more about how Sydney Health can help you.
Download the Sydney Health app to your mobile device today:
Talkspace - Online Therapy
Talkspace is a virtual service that connects members with licensed mental health providers for counseling, therapy and medication support. All care is delivered through a private and secure digital platform (iOS/Android/Web), so members can send their personal therapists unlimited private text messages, anytime, or attend a video appointment, from anywhere. Therapists message no less than twice per day via text, voice, or video. Talkspace has many options— including self-help tools and education—to support the needs of adults, teens, and couples.
UniCare members can access therapy virtually through text, audio, and video sessions anytime using Talkspace. For more information and to access care via Talkspace, visit talkspace.com/beaconhealthoptions.
LiveHealth Online – See A Doctor 24/7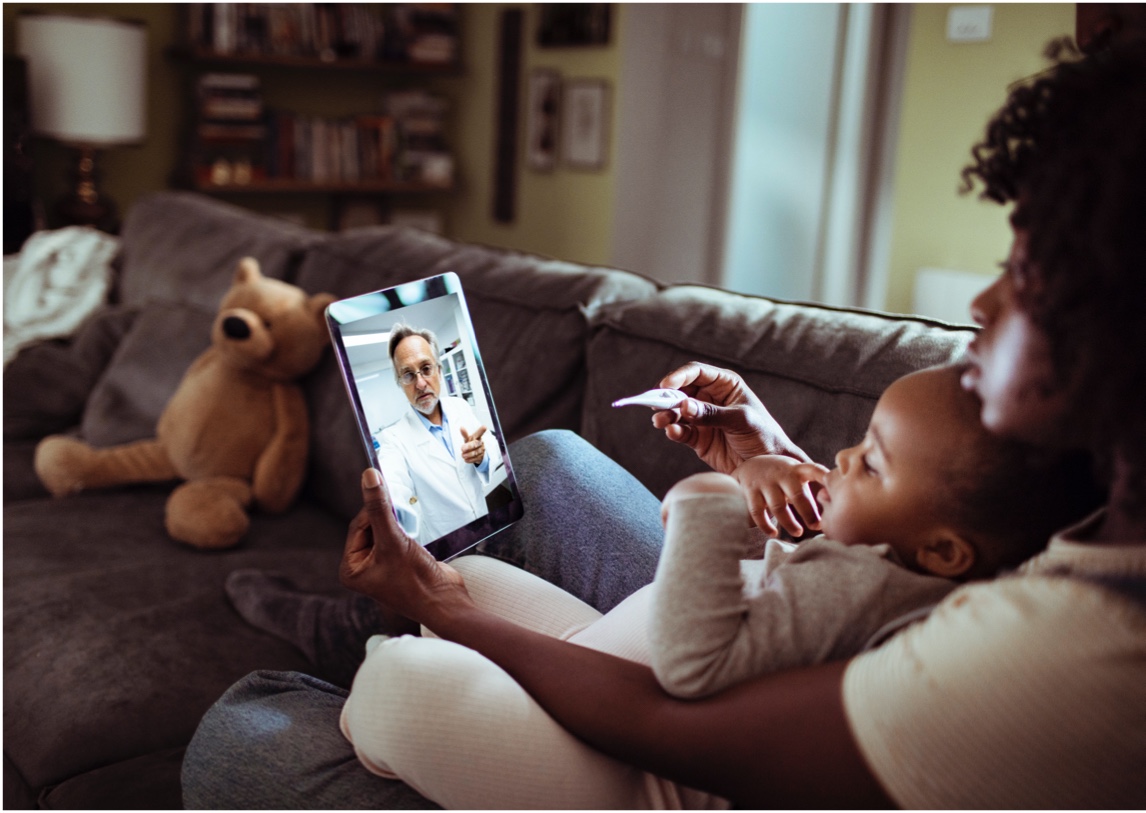 Schedule a private video visit — a form of telehealth — with a doctor, licensed therapist, or psychiatrist. You can use a smartphone, tablet, or computer with video capability. (For Total Choice, PLUS, and Community Choice members only.)
Your UniCare plan includes benefits for LiveHealth Online. Copays range from $10-$20 depending on your plan. You must register with LiveHealth Online, which includes adding payment information to cover the cost of your copay. What you pay will be displayed as the final step before the visit is scheduled.
See a doctor 24/7. No appointment is needed and board-certified doctors are always available. If you need one, they'll even send a prescription to your pharmacy.
Visit a therapist in four days or less. Get help with anxiety, depression, grief, panic attacks, and other behavioral health conditions. Schedule online or call 888-548-3432 from 7 a.m. to 7 p.m., seven days a week.
Consult a psychiatrist within two weeks. If you're over 18, you can get support to help you manage a behavioral health condition. Schedule online or call 888-548-3432 from 7 a.m. to 7 p.m., seven days a week.
Talk to a doctor … in Spanish. Spanish-speaking doctors are available through LiveHealth Online's Cuidado Medico platform.
LiveHealth Online is easy to access from the Sydney Health app, at livehealthonline.com, or download the LiveHealth Online app from the Apple App Store or Google Play.
TytoCare – At-Home Exam Kits For Better Telehealth
With the TytoCare Medical Exam Kit, you can send health readings to a LiveHealth Online doctor. The kit, which consists of a mobile app and the TytoCare device, lets a doctor remotely check your heart, lungs, abdomen, ears, throat, skin, heart rate, and body temperature. With these concrete readings, a doctor can easily diagnose and treat many common ailments.
For UniCare members, the kit is $150, discounted from a retail cost of $299. Members also pay a yearly $42 subscription fee.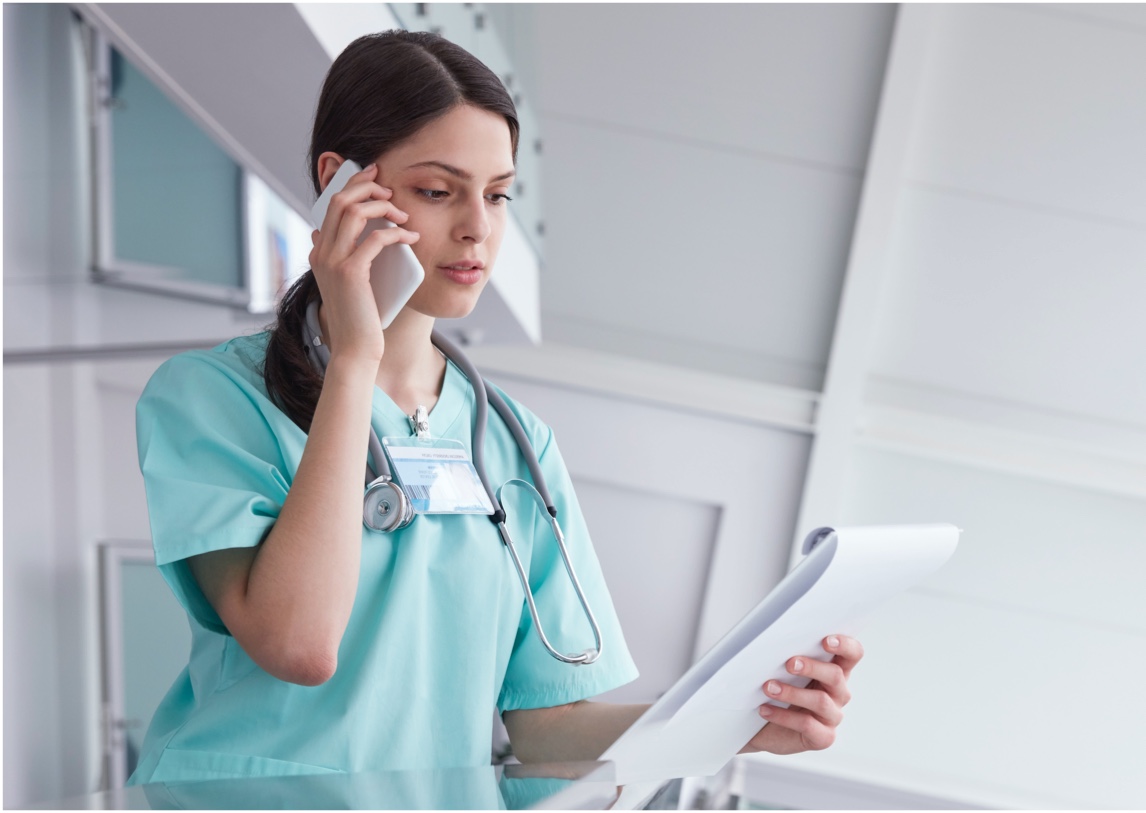 Call the 24-Hour Nurse Line any time — day or night — to speak with a registered nurse. Nurses are here to answer your questions 24 hours a day, seven days a week. They can help you learn more about a health condition, prepare you for a doctor's visit, talk with you about your medication, and more.
Call 800-424-8814 any time speak with a nurse. When prompted, be sure to choose the Nurse Line option.
For UniCare members, there is no cost to use the Nurse Line.
Ibis Health Program for Retirees with Multiple Chronic Conditions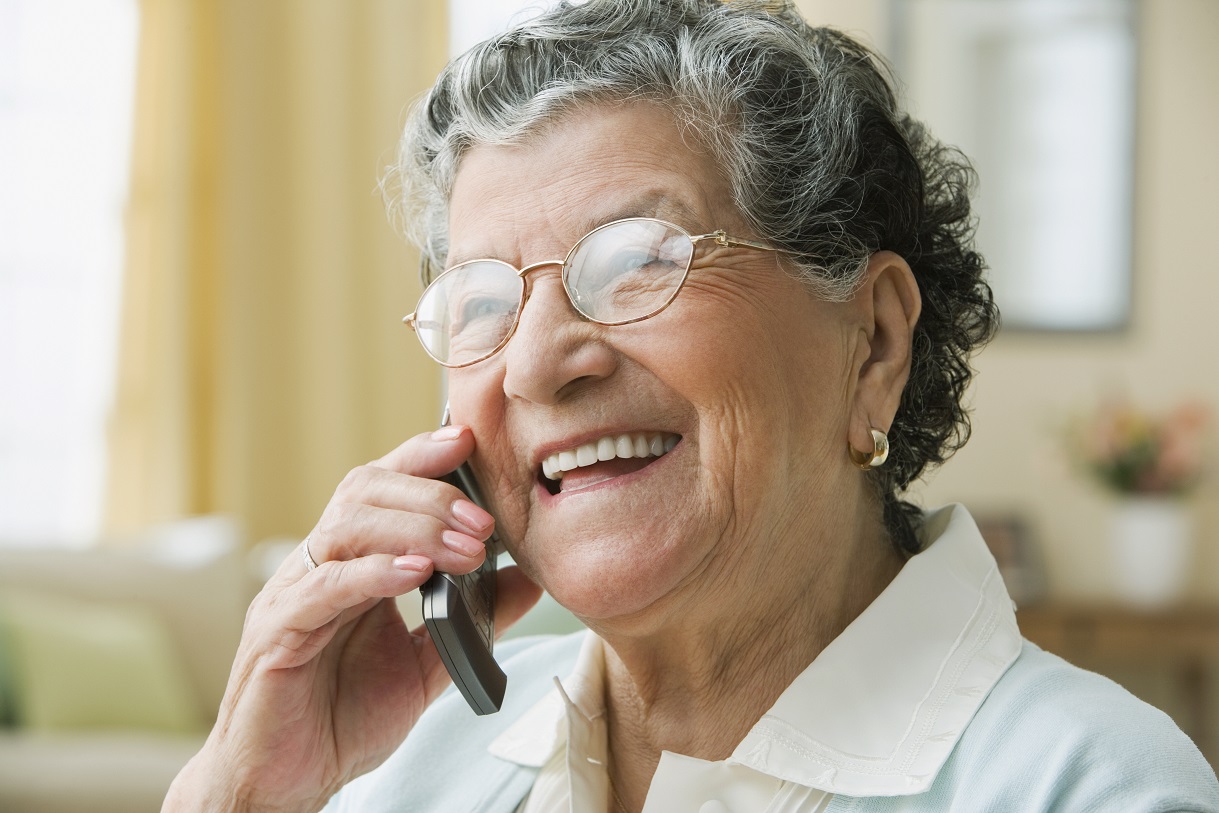 You can receive daily connected virtual care to help you manage multiple chronic conditions at home, with round the clock monitoring and instant health alerts and one-to-one monthly support. The Ibis Health program is offered at no-extra cost to UniCare Medicare Extension plan members.
Learn more here or call 888-626-9995.